How can Remove Intel Rapid Storage Technology Safely
Intel Rapid Storage Technology causing issue and want to remove it from the PC? If you haven't found a safe and effective way to uninstall Intel Rapid Storage Technology, just check these guides and you will find some solutions that can help you.

What is it?
According to the description from Intel®'s website, the Intel® RST UI supports system acceleration with Intel® Optane™ Memory as well as advanced features such as RAID management and Intel® Smart Response Technology (Intel® SRT). It is an additional driver that provides extra functions and supports, so people can choose to remove it for their personal reasons.
Most frequent reasons to uninstall Intel Rapid Storage Technology
The driver causes system issues for many times
It improves nothing on the computer
Always gets device errors on the PC
System often crashes and reboot for the driver
General difficulties of removing the program
Don't know where to start the removal
Not sure about whether it can be removed or not on the PC
Have no idea what's the correct and safe way to uninstall it
Cannot find the driver in computer's device manager
Intel Rapid Storage Technology is not available on Windows' uninstall panel
How to remove Intel Rapid Storage Technology safely
1 – Through Windows' Control Panel
Windows' Control Panel provides a removing feature, which supports the user to remove unwanted applications on their computers. To remove Intel Rapid Storage Technology manually, you can see the following how-to guides:
(Windows 8/8.1/10)Click on the small Windows icon to open the menu, select Programs and features, if you are using Windows 7, you should firstly click to open Control Panel on the menu, and then access on the feature via clicking "Uninstall a program"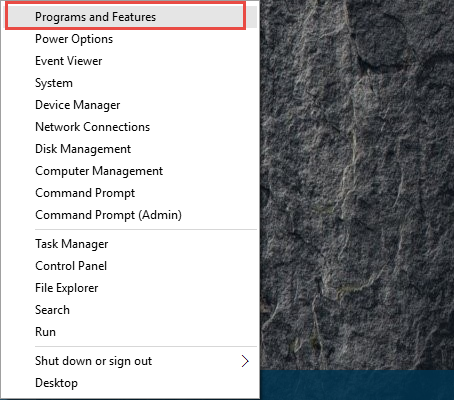 Right-click on Intel Rapid Storage Technology on the list, and select Uninstall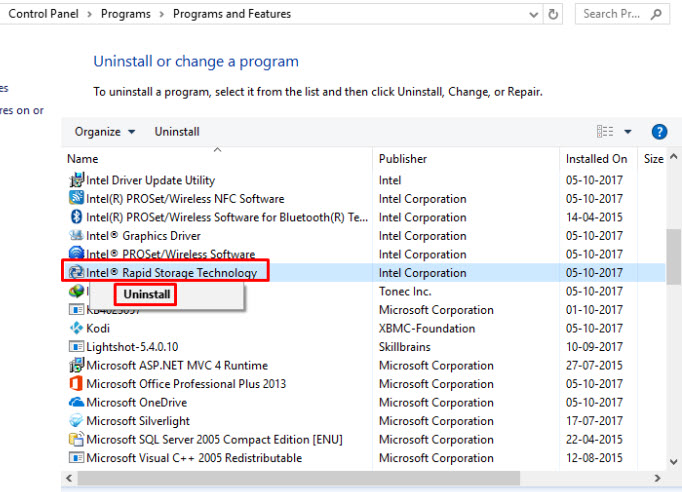 Start and continue the removing process with uninstall wizards
Restart your computer, search for Intel Rapid Storage Technology on the PC and make sure everything has been clear well
If you cannot find Intel RST available on the panel, you should process to the second or third method for a try.

2 – Remove it via device manage
Generally, Intel Rapid Storage Technology exist on the Device Manager, which is a place to manage all of drivers and devices on the PC, including modify and delete one of them. To remove Intel RST in this way, you will have to conduct all of the following steps (please note first that it is usually taken by the advanced PC users and not a good way for the common users):
For Windows 8/8.1/10, right-click on the little Windows icon on the bottom left corner of the screen, and choose Device Manager
(For older OS, click on Start button, right-click on Computer >select Properties > click Device Manager on the left pane)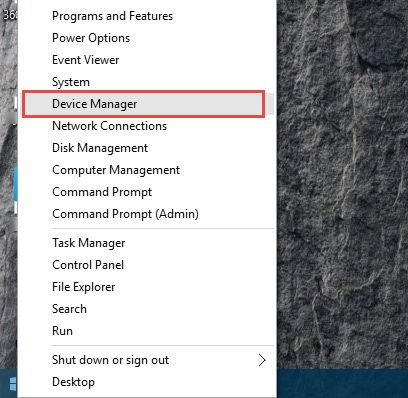 Double-click to open IDE ATA/ATAPI controllers, and go to Driver tab
Click on the Uninstall button to delete the driver, and reboot the computer when finish
Log-in the computer and access to Device Manager again, and make sure everything related to the Intel Rapid Storage Technology has been disappear, if you still find something related on the list, you should disable and delete them.
If you still cannot find Intel RST on the Device Manager or cannot complete the removal smoothly, turn to try another way.
3 – Remove Intel Rapid Storage Technology with Bloatware Uninstaller
To remove the complex apps and drivers, advanced third party uninstall tool could be a good choice for the people, it can save the troublesome steps to find and delete the associated components and processes on the PC, and provides a easy-to-follow removing steps to help you complete the removal quickly. Bloatware Uninstaller is one of the good option that can help you remove Intel Rapid Storage Technology well.
Get a latest version of Bloatware Uninstaller on the computer
Launch it and select Intel Rapid Storage Technology on its interface
Click Run Analysis to scan the app on the computer
Click Complete Uninstaller, and Yes to start the removal
Follow the instructions to process the removal, and then click on Scan Leftovers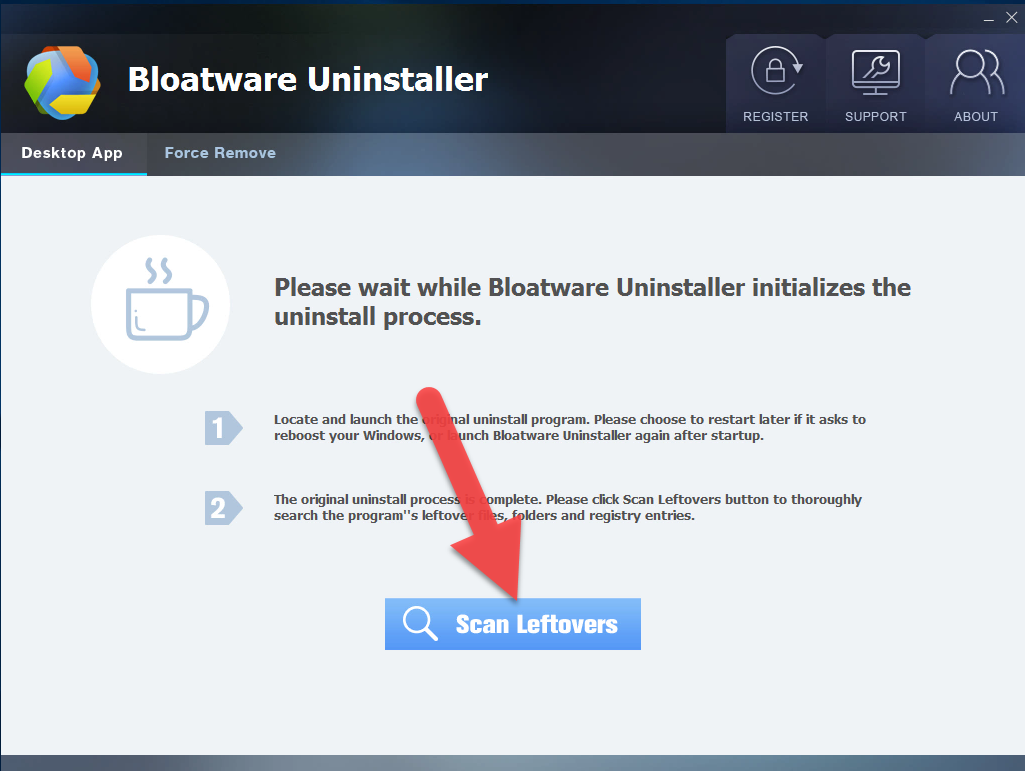 Click on Delete leftovers button to clean out those files remained on the computer, and you will finish all of steps and remove Intel Rapid Storage Technology from the PC.