How Can Uninstall HP Documentation Without Any Problem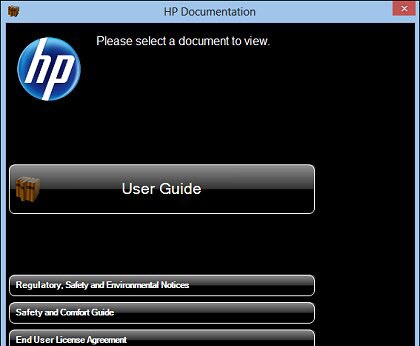 Are you using a Hewlett-Packard(HP) computer and want to uninstall some bundled apps like HP Documentation inside? Does removing the program could harm the PC? To figure out these questions, you should be patient to read the content below and learn the correct way to uninstall HP Documentation.

What is HP Documentation?
HP Documentation is an application bundled and preinstalled in various Hewlett-Packard computers, and provides electronic copies of your Warranty document. Sometimes people regarded it as a kind of crapware or bloatware because they don't need it in fact.
Basic installed information of the program:
Developer: Hewlett-Packard(www.hp.com)
Language: English (United States)
Default installed directory: C:\Program Files\Hewlett-Packard\Documentation\
Uninstaller: MsiExec.exe
Estimated size: 551.91 KB
Can we uninstall it from the HP computer?
Absolutely yes, HP Documentation is not a necessary system program, so you can choose to remove it safely if you don't want to use it anymore on your own PC. Please don't worry about removing the program would affect the computer system.
Preliminary instructions for removing bundled apps
Since there are some files being shared and used by several programs as well as the operating system, please bear in mind that don't delete any file or program if you are not sure about it, and the program uninstalled is supposed to be perform by professional uninstaller or a computer whiz.
Suggested ways to uninstall HP Documentation
Remove it via Windows standard removal
Standard removing feature in Windows can used to uninstall the unwanted programs, but it usually cannot remove some stubborn files and registry keys, which require you to find and delete them in manual way. So the complete removing steps might be different from the traditional steps you already known.
Steps to uninstall HP Documentation manually on PC:
Right-click on the Windows icon at the bottom left corner, select the first item "Programs and Features"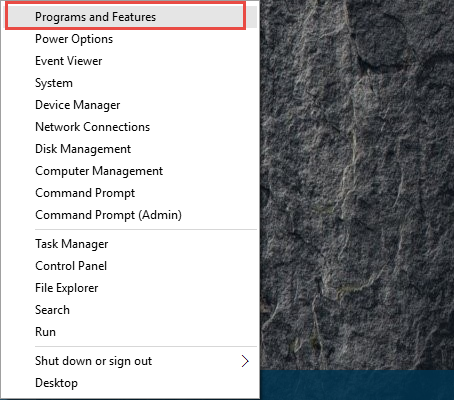 Find and select HP Documentation on the programs list, and click on Change/Uninstall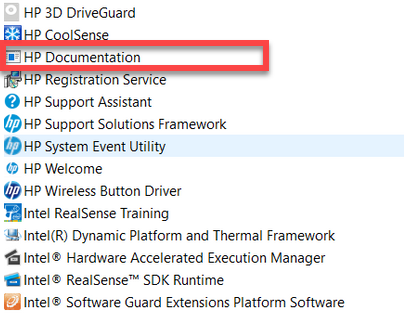 Follow the removing wizard to Finish to complete the standard removal
Restart the computer to refresh everything on the machine
After restarting the computer, the program removal should continue and all of stubborn files left behind should be cleaned up.
Empty and delete the installation folder of HP Documentation
Open Registry Editor to delete associated registry entries (Type "regedit" in the Windows search box to open Registry Editor)

Uninstall HP Documentation with professional bloatware remover
If your want to take a smarter way to get rid of this program, it is advised to take an outstanding uninstall tool to perform the app removal for you, the automatic removing process and total removal will finish the whole program uninstallation in a very short time.
Bloatware Uninstaller is a good app removal tool for Windows OS, to uninstall the program more quickly and easily, you can take this professional uninstaller to help you finish this program removal with ease.
Start Bloatware Uninstaller installed on the computer
Select HP Documentation on its main interface, and select Run Analysis, all of associated files and registry entries will be scanned and listed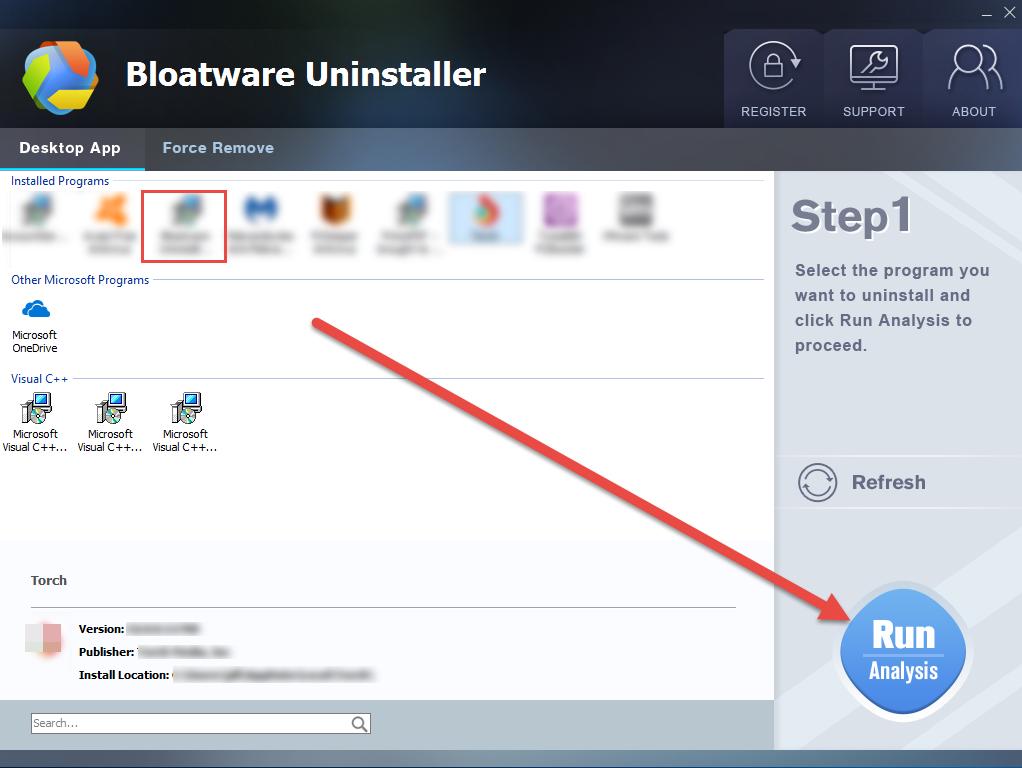 Click Complete Uninstall button to activate the removing process, and follow the uninstall wizard to finish the first step or normal removal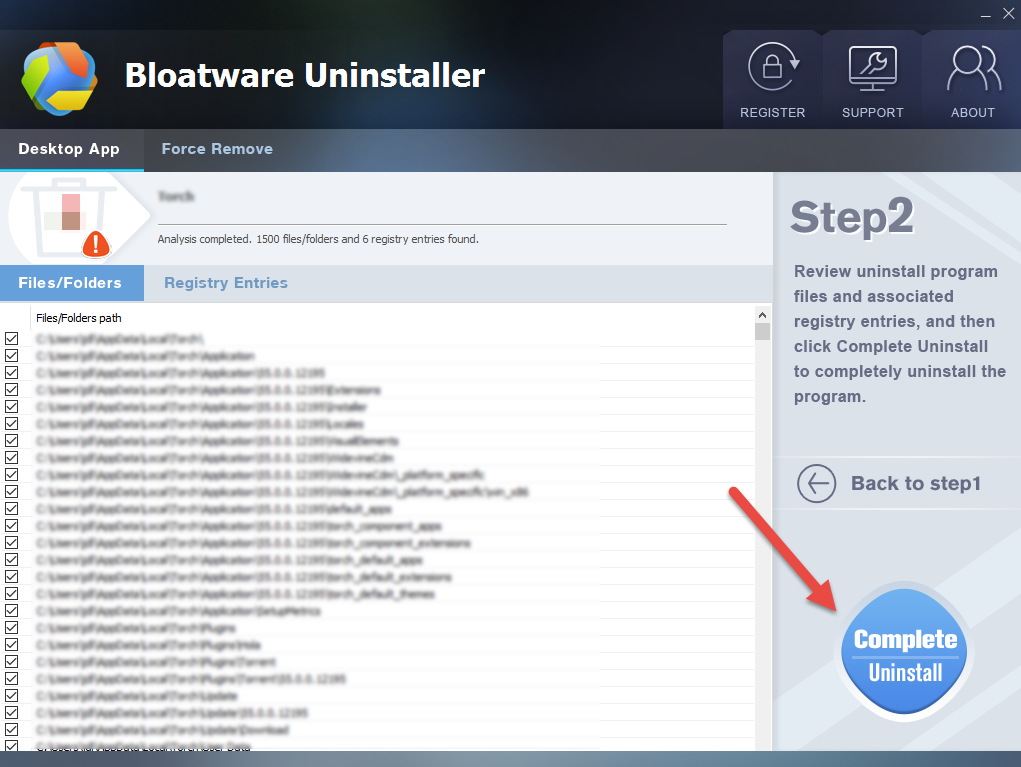 Restart the computer if it suggested, and then open Bloatware Uninstaller again, it will automatically detect all of leftovers on the computer
If you are not required to restart the computer, click on Scan Leftovers button directly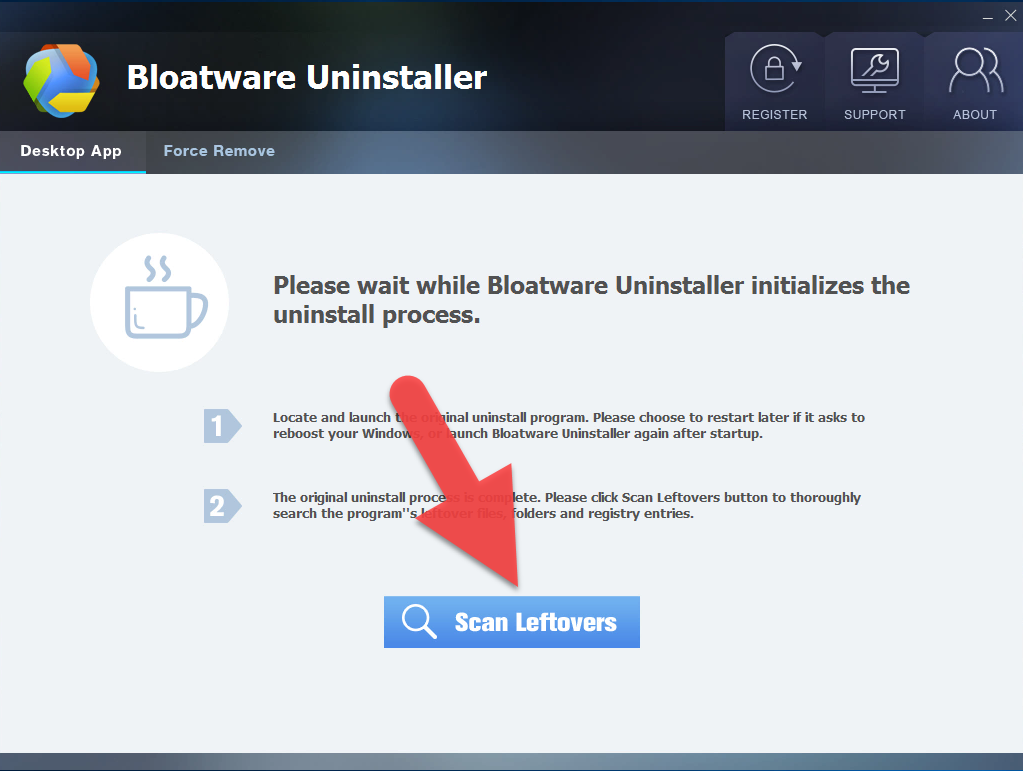 Click on Delete Leftovers to clean all of files left behind, thus one will be able to remove HP Documentation thoroughly on the PC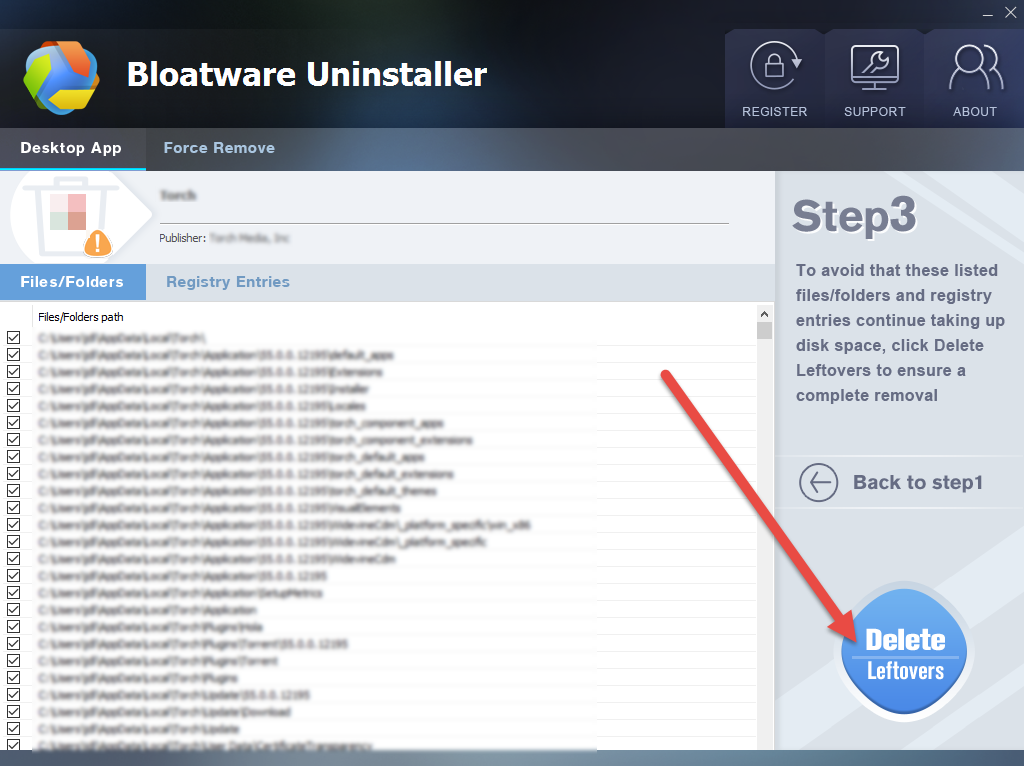 As many people have a lot of questions about the bundled apps in different computers, such as the Acer, ASUS, Lenovo, Dell, and including Hewlett-Packard(HP), we will focus on sharing some specific removing instructions in the future and help you guys to remove the bundled app you want with a simple and effective way. So see you in the next post.