How can Uninstall MATLAB from Windows Completely
MATLAB gets a lot of files and cannot be removed thoroughly from PC? Or you just get stuck in this or that problem and unable to uninstall MATLAB successfully? This program removal has been cause a series of problems on many people's computers. So in this post, we will focus on the feasible way to perform a clean uninstallation of the application.

What is MATLAB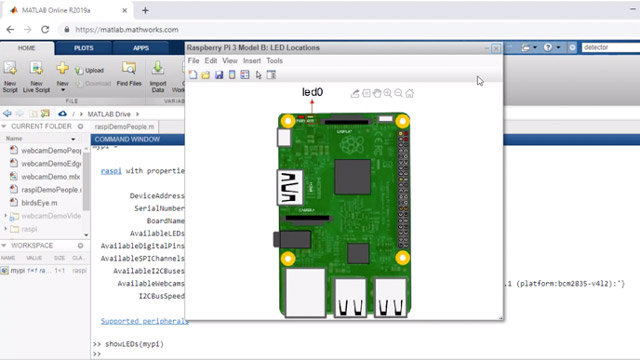 MATLAB is a productive computing environment and proprietary programming language, the developer is MathWorks. It is an advanced tool that widely used by those computer professionals and engineers. So upon installation, it will bring a lot of files and data which used to support its specific programs running on the PC smoothly.
What are common problems of removing MATLAB
Nothing works when try to remove it with Windows built-in removal utility
Error message appears all the time and stop the program removal
Cannot remove all remaining files and configurations of the software
Uninstallation all ways fails no matter what method people taking to remove MATLAB
MATLAB does not list on the programs list in Windows' Apps and Features
How can uninstall MATLAB completely in a right way
1.Apply Windows' Apps and Features to remove it
Close MATLAB software if it is running on the computer when you tend to remove it
If you are running Windows 10, right-click on the Windows icon, select Apps and Features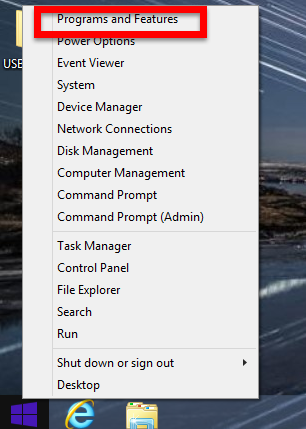 If you are running Windows 7, click on Windows icon — select Control Panel —- Uninstall a program
Find and locate MATLAB R2019b, and click Uninstall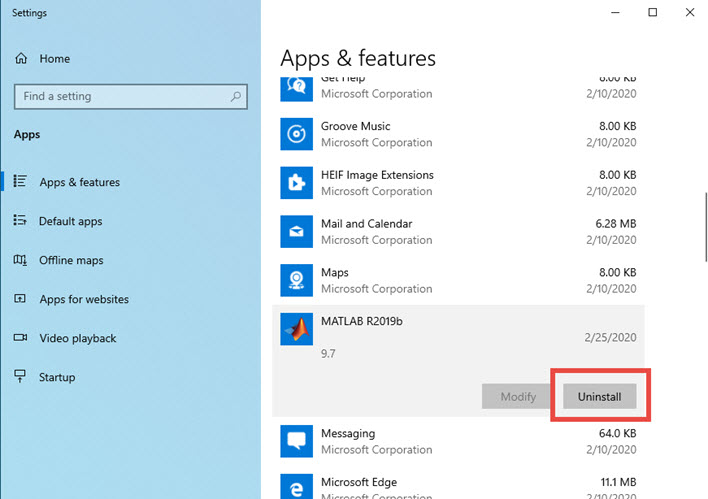 Click Uninstall again or Yes to confirm the program removal if required
Select the product you want to remove on the MATLAB's products list, and check the box beside "Uninstall MATLAB preference files (including Command History)"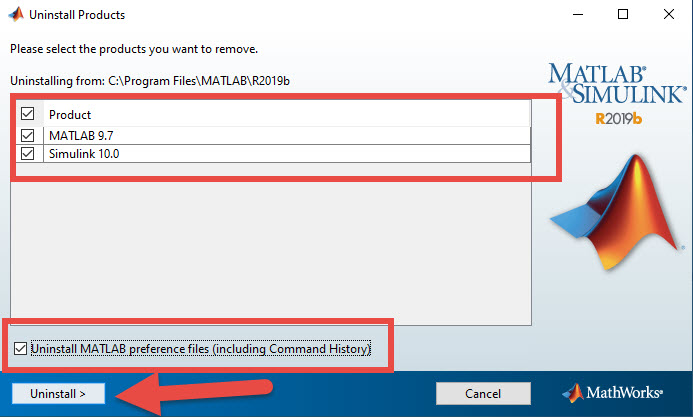 Click on Uninstall at the bottom to continue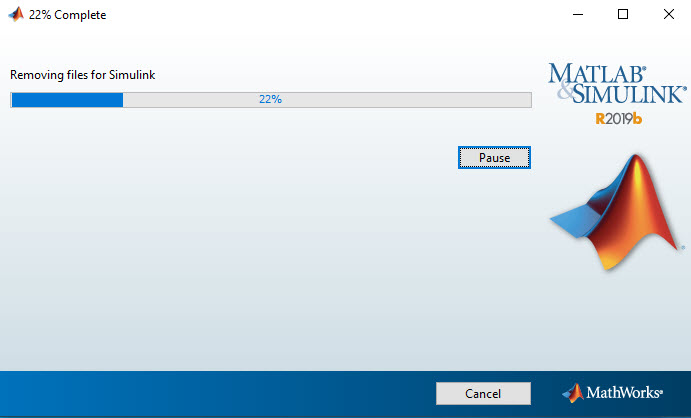 When uninstallation complete, notice the notification which states that you should manually delete remaining files in C:\Program Files\MATLAB\R2019b (installation folder), and click Finish to exit the set up.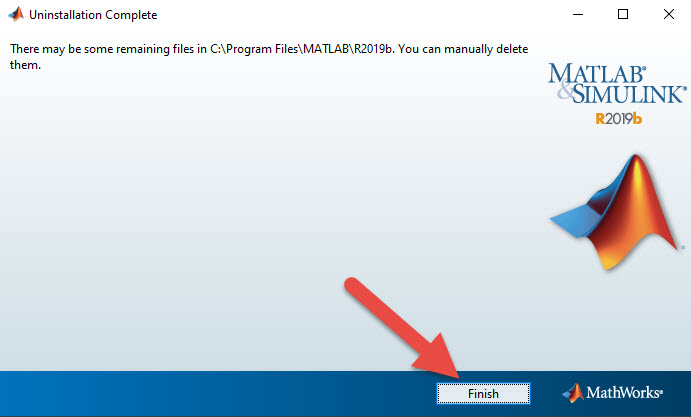 Open C:\Program Files\MATLAB\R2019b, and delete all files inside the MATLAB folder

Close all windows, and reboot the computer
After that, type "regedit" in the search box, and hit Enter to open Registry Editor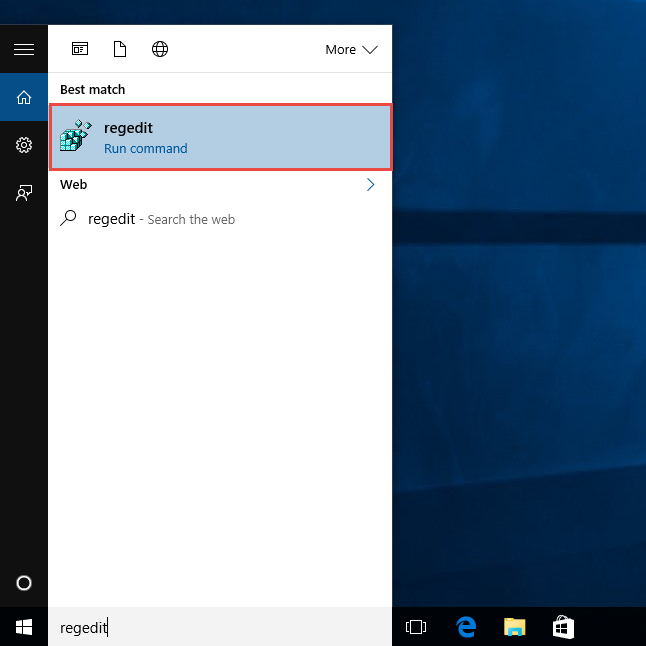 Unfold the registry groups and check them one by one, and delete those registry keys related to the MATLAB
2.Apply third party solution to uninstall MATLAB
To simplified the removal steps and remove this program more quickly, you can take a qualified third party uninstall tool, which is able to perform an automatic scan and removal for the application. And Bloatware Uninstaller can be a good choice for you to do a clean uninstallation of it.
Start Bloatware Uninstaller, and select MATLAB R2019b on its interface
Click Run Analysis to scan for all files of the program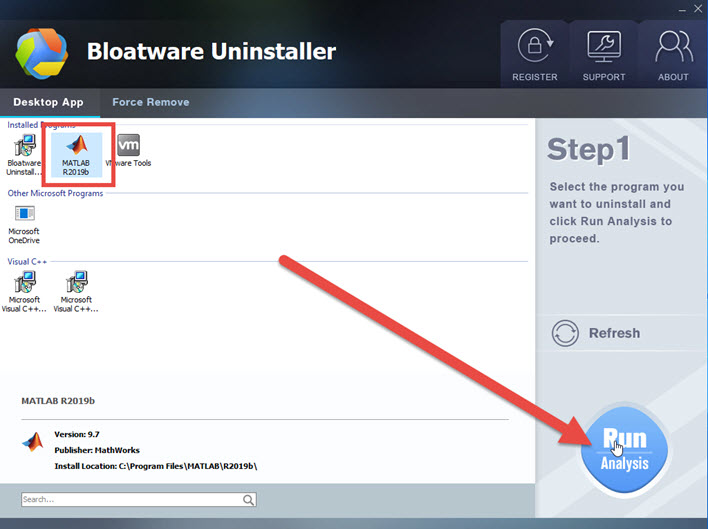 Next, click on Complete Uninstall button in the same place, and click Yes to start the removal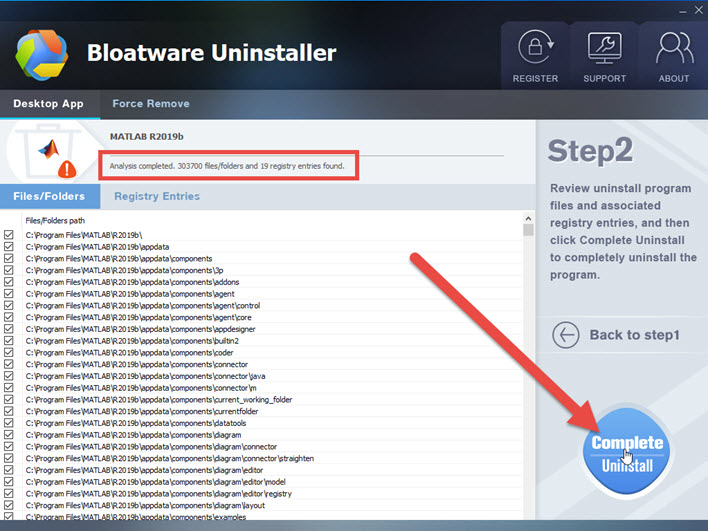 Wait for a few of minutes because there are a great deal of files need to be removed
After that, click Scan Leftovers button to double-check for its files on the computer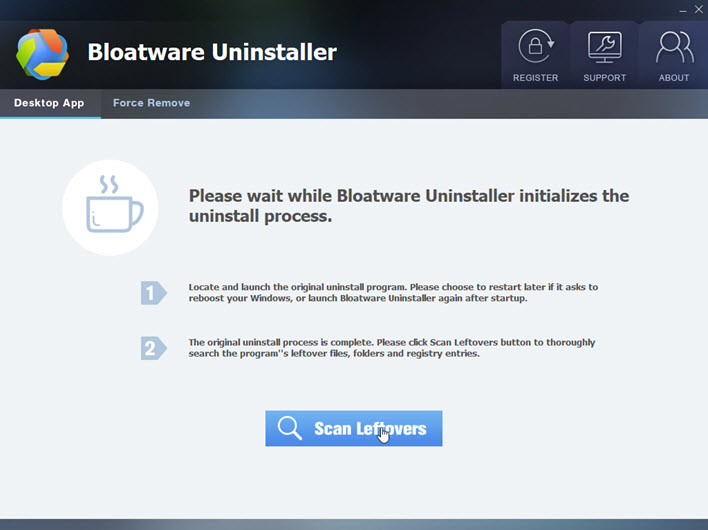 Click on Delete Leftovers to clean up all of remnants, and you will be able to uninstall MATLAB thoroughly