How to Entirely Uninstall AOP Framework from Your Windows PC
Trying to uninstall AOP Framework but fail to complete the task? How can you fully remove all its components from the system? This tutorial will show you the right way.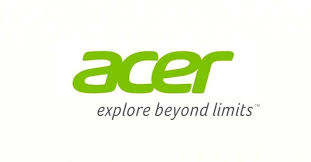 As a part of the AcerCloud project developed by Acer, Acer Open Platform (AOP) Framework is pre-installed in the Acer computers. Some users may regard it as an useless software and decide to uninstall AOP Framework from their Windows PCs. If you have the same intention, read through this post and take the proper methods.

Hereby we list two uninstalling options in details below for your references.
Method 1: Remove AOP Framework with Bloatware Uninstaller
Bloatware Uninstaller is a professional tool designed for Window users to get rid of bloatware, adware or PUPs on compatible systems. The optimized uninstall engine and user-friendly interface allows you to uninstall unwanted programs within clicks.
Here are simple steps to uninstall AOP Framework by using Bloatware Uninstaller:
Launch Bloatware Uninstaller, and then click Yes in User Account Control window
Click AOP Framework in the Desktop App tab, and click Run Analysis button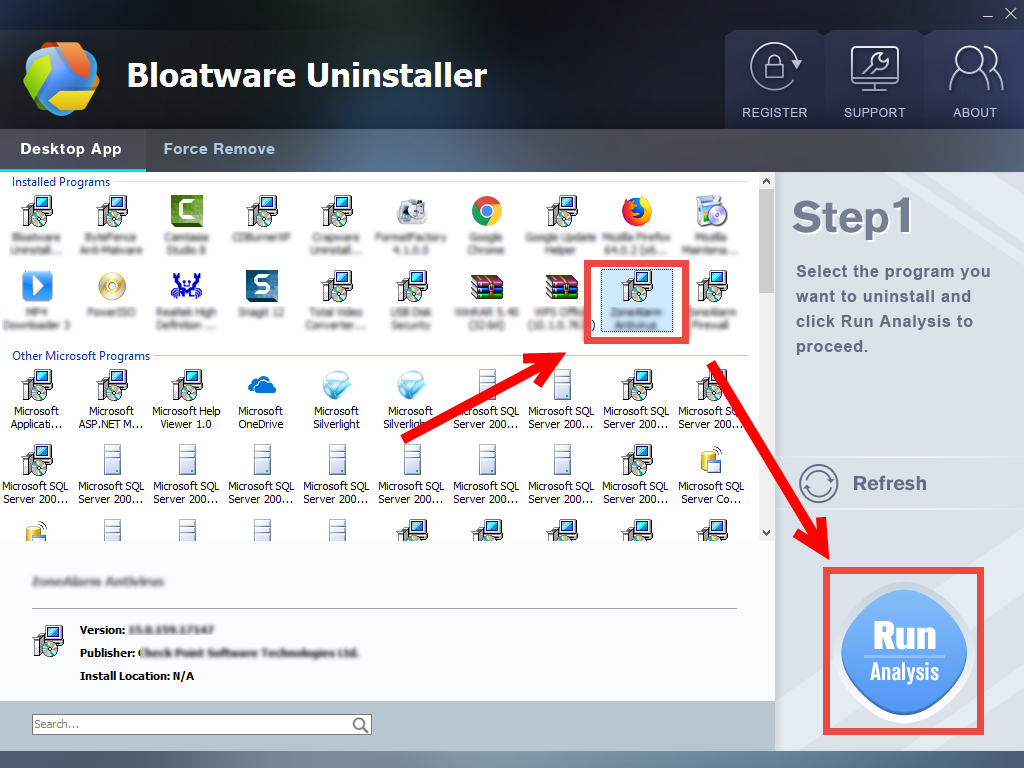 Click Complete Uninstall button, and then click Yes button in the pop-up window
Follow prompts to remove AOP Framework, and then click Scan Leftovers button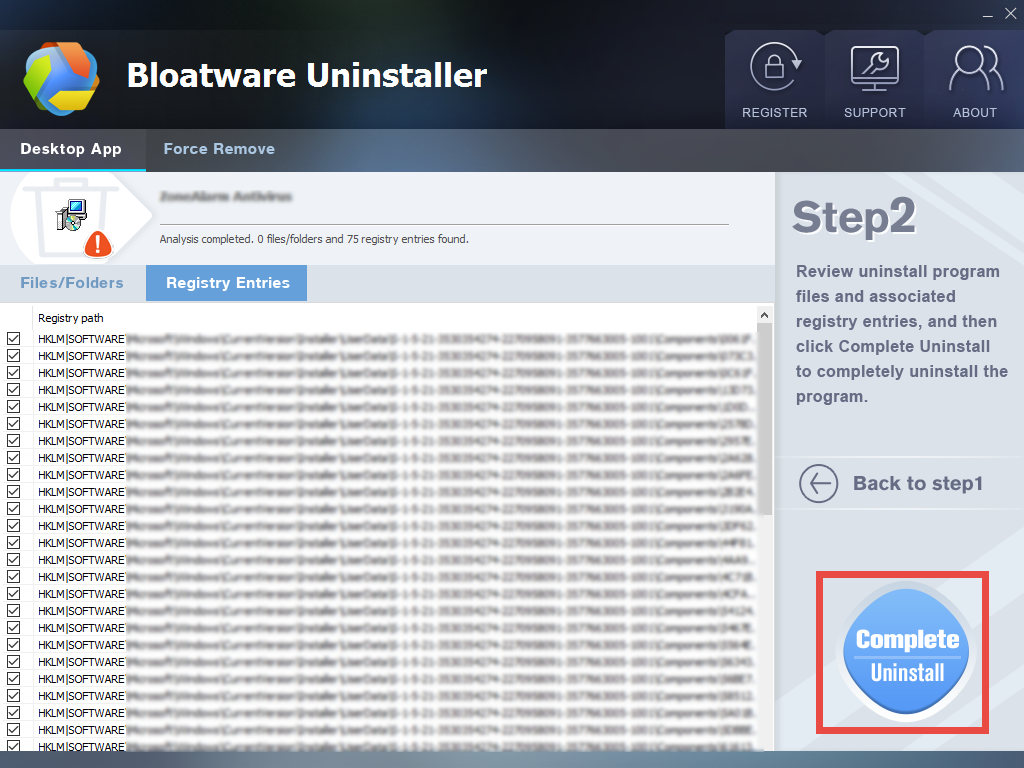 Click Delete Leftovers button, and then click Yes button in the pop-up window
Click OK when your are prompted that all leftovers have been completely removed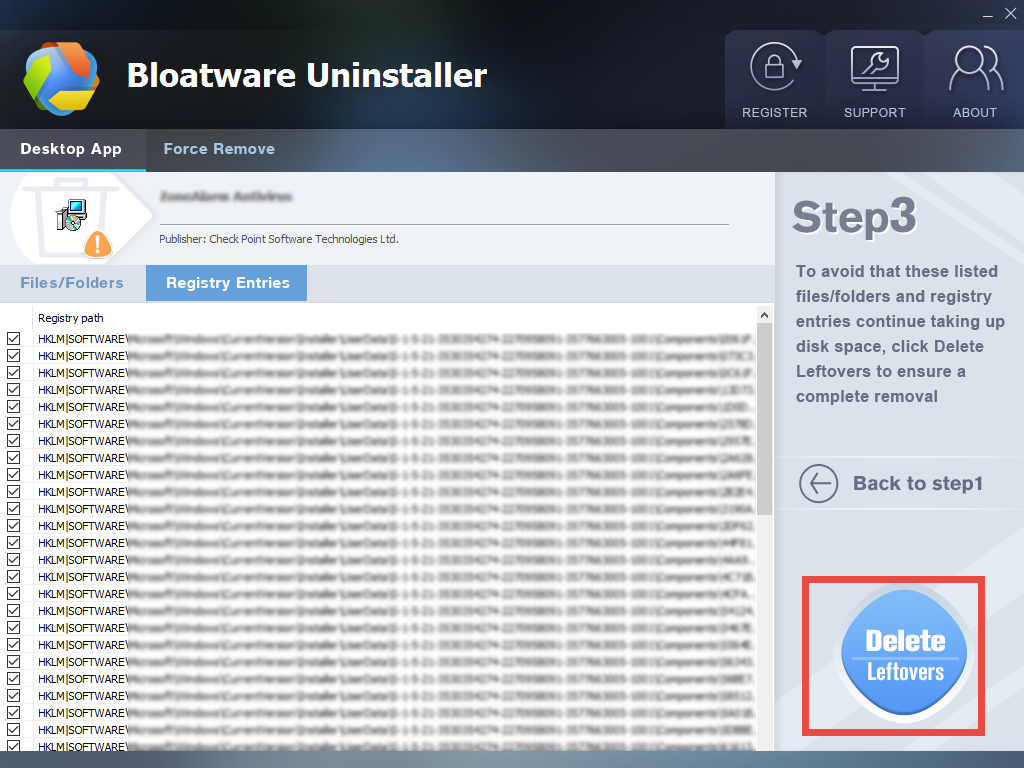 After performing those steps, AOP Framework should have been totally removed from your system. You can click Back to Step1 to re-scan the installed programs, or click the X button to close Bloatware Uninstaller. That's Bloatware Uninstaller works.
Method 2: Manually Uninstall AOP Framework Steps by Steps
Don't want to use a third party tool? Would like to uninstall AOP Framework by yourself? You will need to go through two stages, namely, uninstalling AOP Framework via the Start menu and removing its leftovers around the system.
If the AOP Framework automatically run when every time you boot up your PC, you should try to deactivate it before carrying out the uninstall. So, first of all, go to check if AOP Framework is currently running. If so, shut down related process by this way:
Right click on the blank space of the task bar, and then choose Task Manager
Locate AOP Framework in the list of process and click then End Task button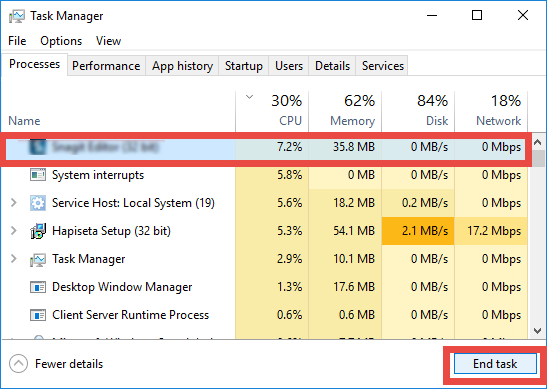 Stage 1:uninstall AOP Framework
Like most third party programs, AOP Framework can be uninstalled via the built-in Add/Remove Programs applet. The uninstall steps differ depending on what Windows version is running on your PC. Here we list the detailed steps in Windows 7/8/10.
For Windows 7 users:
Hit the Windows key on the keyboard (or click Start icon) and choose Control Panel
Click the Uninstall a program link under the Programs heading
Scroll through to locate Acer Portal, and click on Uninstall/Change link above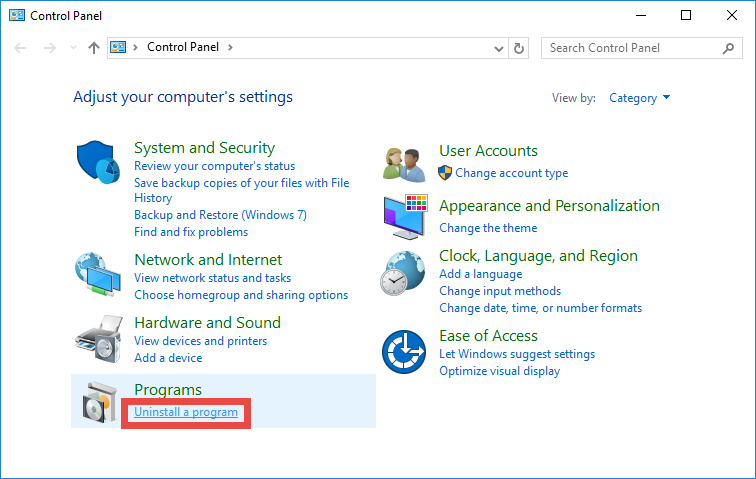 For Windows 8 users:
Right click on the Start menu and then choose Programs and Features in the list
Highlight AOP Framework in the list, and click on the Uninstall/Change link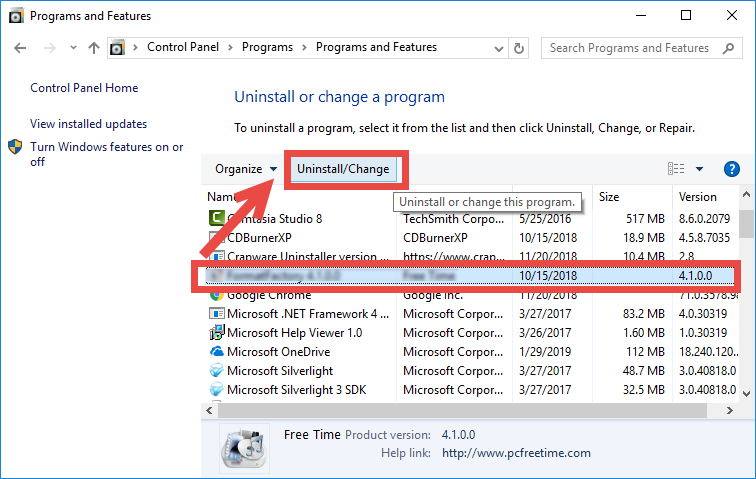 For Windows 10 users:
Click the Start menu to display the list of installed apps
Locate AOP Framework in the list, right click on it and choose Uninstall option
In the pop-up panel, click to highlight AOP Framework, and click the Uninstall link
(Alternative way for Windows 10 users:
Right click on the Start menu and choose App and Features on the top
On the right pane, scroll down to locate AOP Framework, and click the entry
Click the Uninstall button that appears below, and click Uninstall again)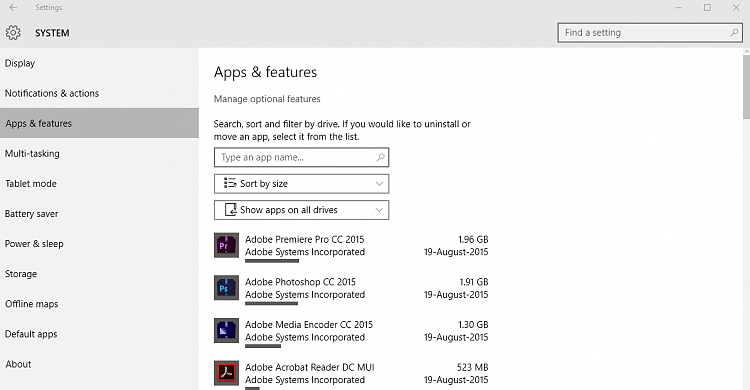 These steps are used to activate the default uninstaller. Once the uninstaller launches, follow onscreen prompts to complete the uninstall process. It should be done in seconds. But what if the uninstaller does not show up? You can still access to the installation folder of AOP Framework and double click the uninstall.exe to activate the uninstaller (by default it is located in C:\Program Files\Acer\AOP Framework\).

Stage 2: remove Acer leftovers
Some users may neglect that, to fully remove AOP Framework, the associated files should be swept out from the Registry. Yet, we should also warn you that if you are not an experienced user, consider to stop going forward, or instead, turn to a professional tool to clean up the invalid keys and values in the Windows Registry.
You can follow the steps below to delete AOP Framework-associated files in Registry:
Click the Search icon, type in REGEDIT, and click the Regedit in the result
Click Yes if you are prompted to give confirmation in the UAC dialog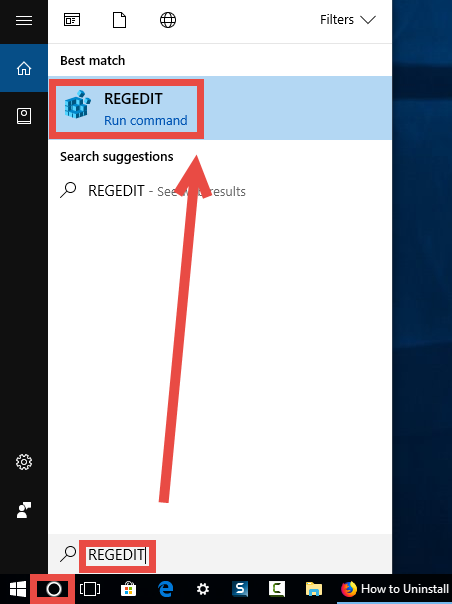 Click the Edit menu and then choose Find option (or press Ctrl + F keys)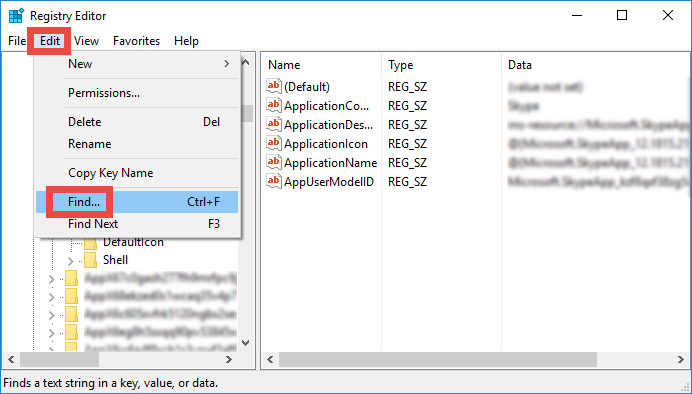 Type AOP Framework in the Find box, and click Find Next button to start scanning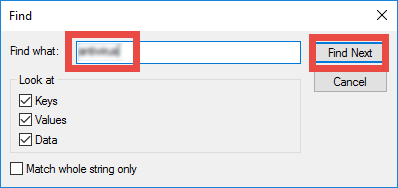 Once the matched entries are found, check if they are pertaining to AOP Framework. If so, right click on the key or value and choose Delete option from the list
Hit F3 button to locate the next one, and repeat the steps to delete related entries
Again, inexperienced users are not encouraged to modify Registry as it involves risk. If you insist, make sure to back up the whole registry before making any changes:
In the Registry Editor, click to select Computer on the left pane
Click the File menu at the top and choose Export option
Type a name for the backup file in the Export Registry File window
Choose All under Export section, select a location, and click Save button
In this post we introduce two different methods to uninstall AOP Framework on Windows PC. Which method do you think is more effective and hassle-free?