Can't Correctly Remove Viber? Visit here for Solutions!
Here we have specific instructions for you to correctly remove Viber, for any part you want to ask about or anything we missed, just leave your comments at the bottom.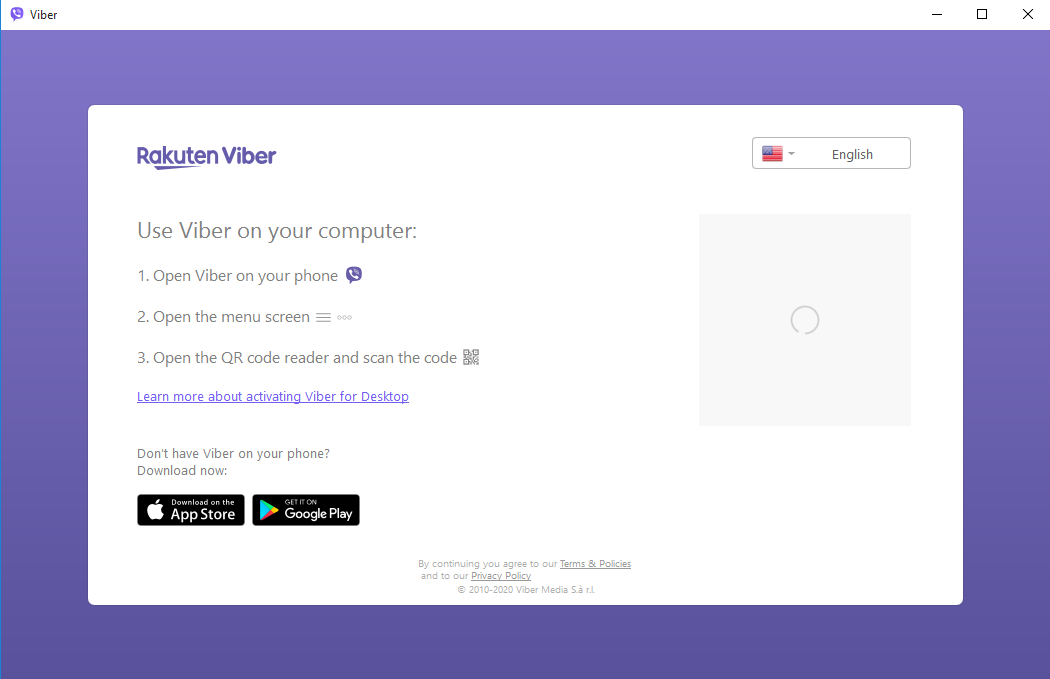 Viber is a calling and messaging utility designed for Windows, macOS, iOS, and Android. It claims to provide free, clear audio and video calls and to protect them via a secure, encrypted connection. You can build and manage your contracts and groups wherever with its extension administrative control and conversation functions. The utility also lets you sync your history and transfer calls between your desktop and mobile devices.
Lately some users have been asking how to completely uninstall this program, because they failed to do so somehow. Besides, doing the cleaning job improperly may bring unwanted consequences. And if that happens, you may have to take more time on the fixing.
Now let's just cut to the chase and see how to remove Viber from your PC right away.

Specific Steps to Remove Viber in Windows Operating System
1. Right-click on the Viber icon on the System Tray, and select Exit to close the program.
2. Hit Ctrl + Alt + Del to run Task Manager, terminate the processes related to Viber by selecting it in the Processes tab and tapping End Task.
3. Click on the Start button, and click Apps.
4. Scroll down to find Viber, right-click on it and select Uninstall to activate the removal.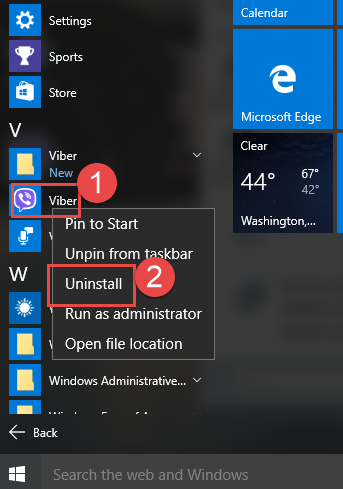 5. Follow the prompts to proceed with the removal, provide confirmation when it's needed.
6. When you see the following options, select any of them to proceed and click Continue.
7. Hover your mouse in the bottom-right corner, then you see the charms bar. Click Search, enter "regedit" to open the Registry Editor.
8. If there is no other Avast products installed in your computer, locate and delete this folder: HKEY_CURRENT_USER\Software\Viber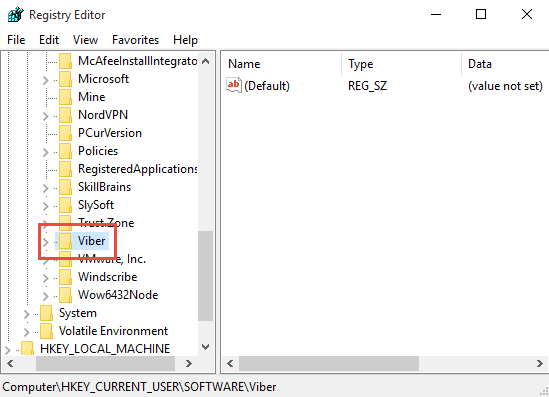 9. Reboot your computer to take effect.
A Simpler Way to Remove Viber & Other Unwanted Programs
Another solution I would like to introduce is an easy-to-use, small-sized tool that supports all the popular Windows OS versions. You can also try to uninstall other programs that are not welcome anymore in the system with it. How does it work? Take a quick look below:
1. Click any of the blue download buttons on this page or visit the homepage to download Bloatware Uninstaller.
2. Run it, and you can see clearly what programs are installed currently. Choose Viber and click Run Uninstaller.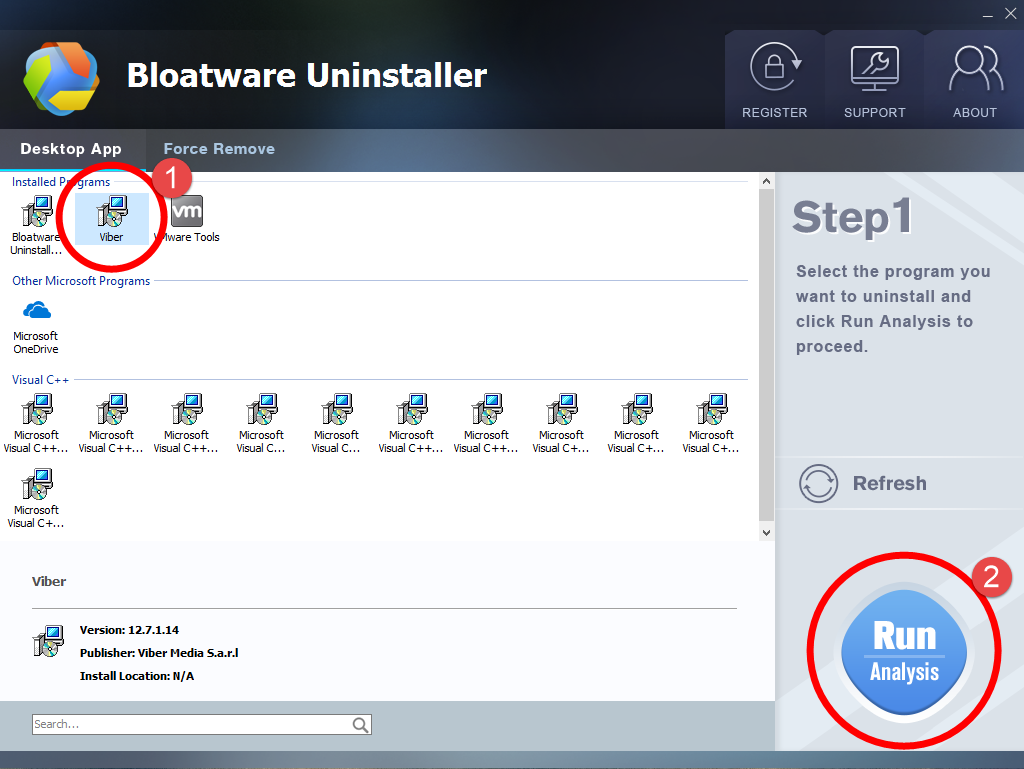 3. You will see all the files related to the program. Just click Complete Uninstall.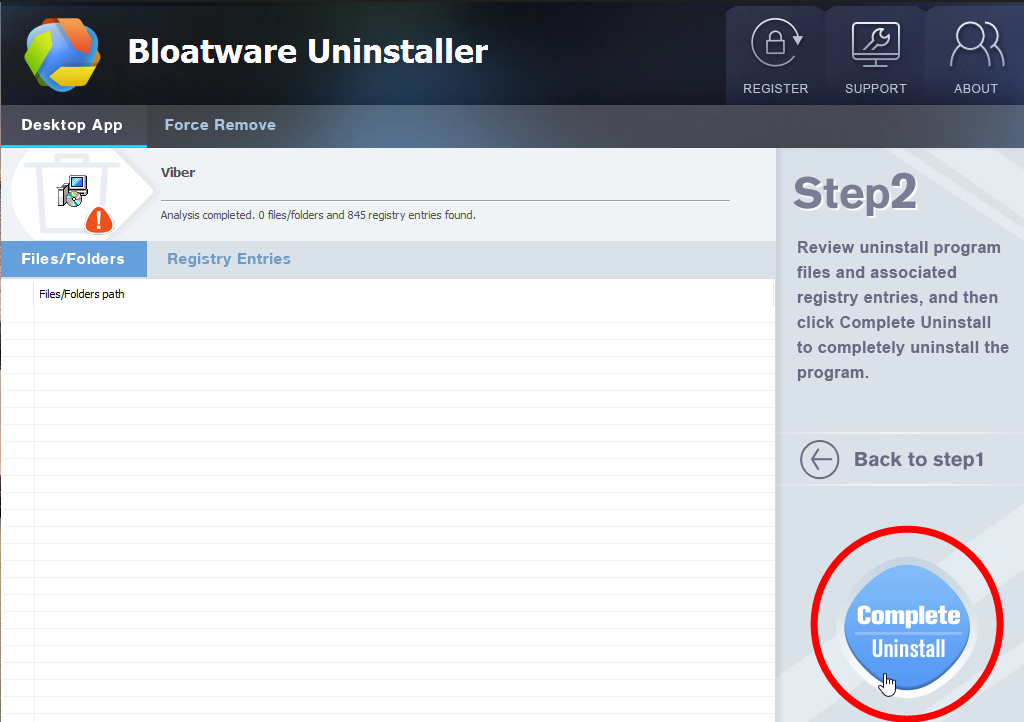 It will start deleting all the related files and get ready for your next request, during which you may be asked for confirmation of this removal, just click Yes/OK to proceed.
4. Click Scan Leftovers when it turns to blue, then you see the all the vestiges that most users will forget to delete during the manual removal. Click Delete Leftovers to fully remove Viber.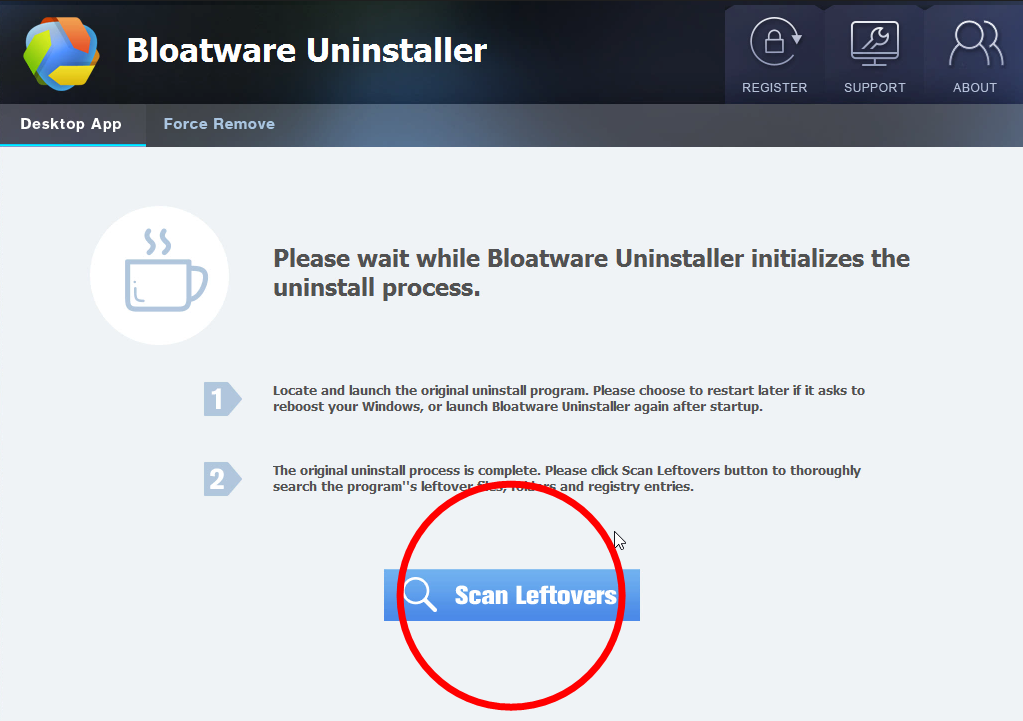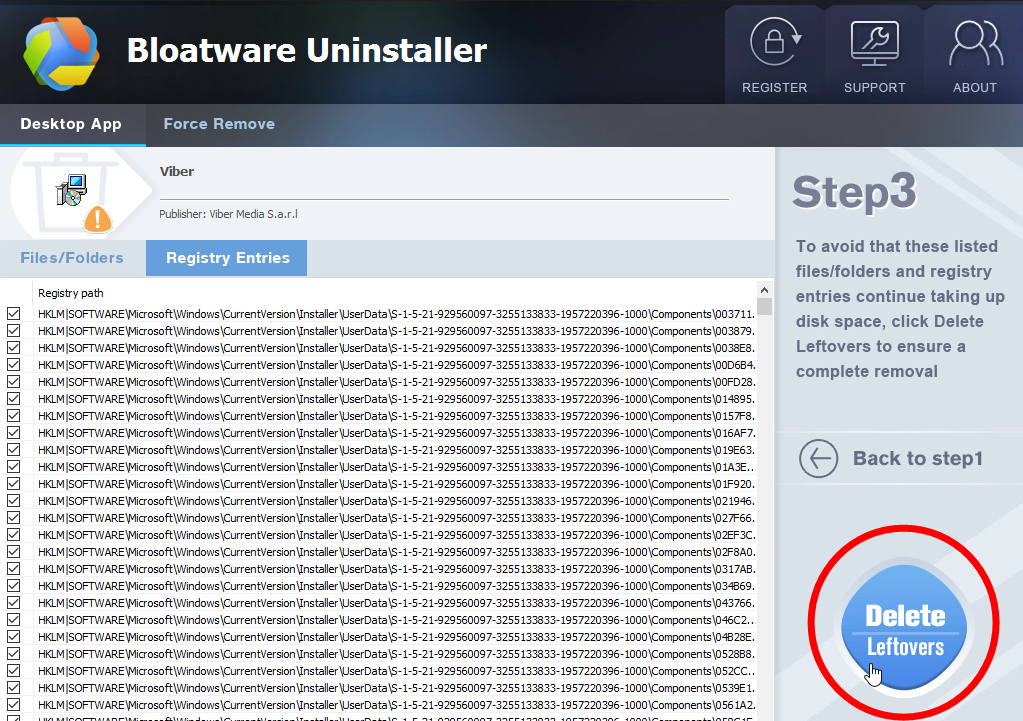 5. Clicking Back to step1 to refresh the list of currently installed programs, and check whether your target is no long there. You can perform the same steps to remove other needless programs and free up some disk space. I do hope this recommendation can be a better removal solution to you anytime.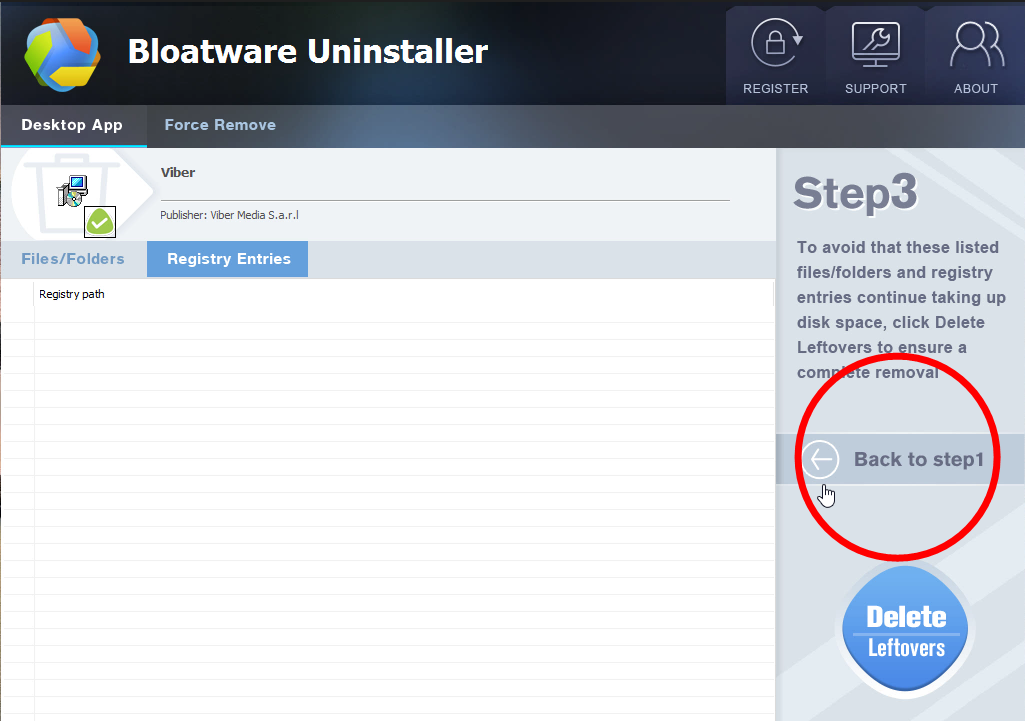 4 Alternatives to Viber in Windows in Case You Need
GroupMe
It is a social media software similar to other apps like WhatsApp and FaceTime, but there is no dedicated online platform to sign up with. It is free to use, so you can totally download it without getting charged. But the SMS messaging is only available to users within the US.
OoVoo Video Call, Text and Voice
It is a social app that allows you to make video calls and send text messages without getting charged. You can join a video call with eleven people at the same time, so it is a good option for video conferencing.
Trello
It is a free, featured desktop app that allows you to create several headings, columns of things that you've done or about to do. It can keep you focused and works as a reminder of how far you have come.
Xobni
If you're using Outlook, it might not be your favorite app for its famously bad search. As a plug-in app for Outlook, it aims to make Outlook a pleasure to use.