How can Uninstall Age of Empires Game from Computer
Always get some troubles to uninstall Age of Empires on PC? Or the associated files cannot be totally removed? You can find some useful tips and tricks here to remove the program thoroughly without any hassle.
About the game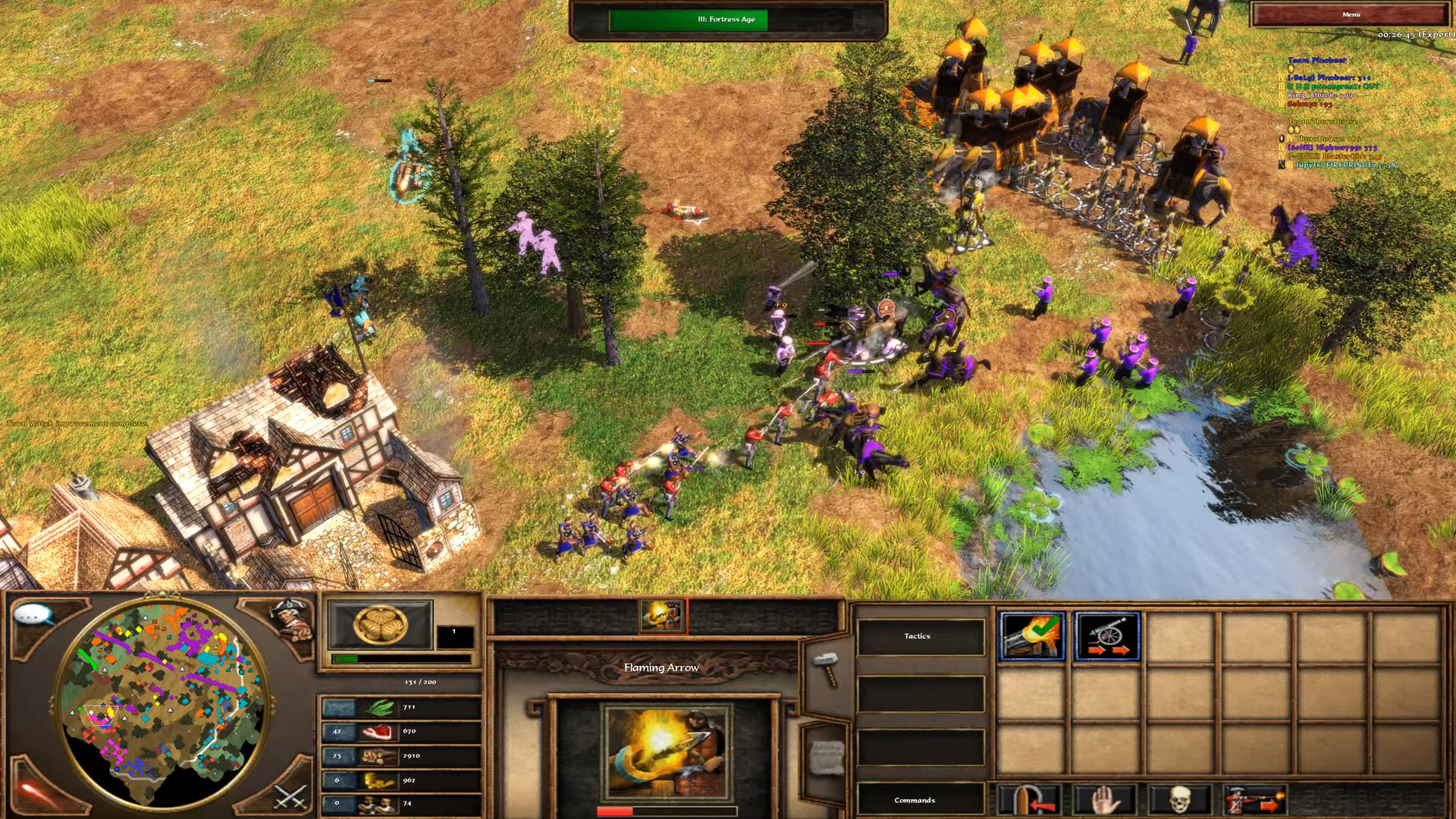 Age of Empires is a historical real-time strategy video game that very popular in different countries. It allows the player to play as eight different civilizations. And the latest version is Age of Empires III, many people are installing and playing this new version on their computers.
As a "big" gaming application, Age of Empires gets a lot of files installed on the computer. Meanwhile, more files and data will also be created while people are playing the game on their PCs. So, if you need to uninstall Age of Empires completely, you often need to take much of time and effort to finish the removal, especially when you are a common user with limited computer knowledge.
Why people cannot remove it successfully
Program removing process on the computer always shut down unexpectedly
Some files in the installation folder are too stubborn to be removed
People cannot find and delete all of its registry keys and entries on the system
Windows removing feature fails to help the user to perform the removal successfully
How to uninstall Age of Empires completely in a right way
Manual approach – use Windows uninstall feature and manual removal
Exit Age of Empire if you are still opening it on the computer
Click on the Start (Windows) button, select All apps
Scroll down to find Age of Empire, right-click on it, and select Uninstall on the menu
Select Age of Empire on the list, and select Uninstall again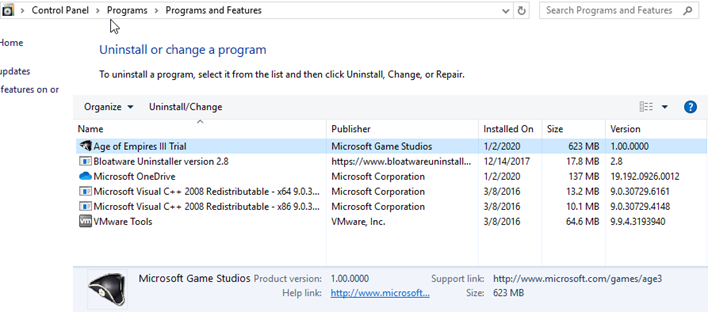 Click Next on the setup windows to continue the removal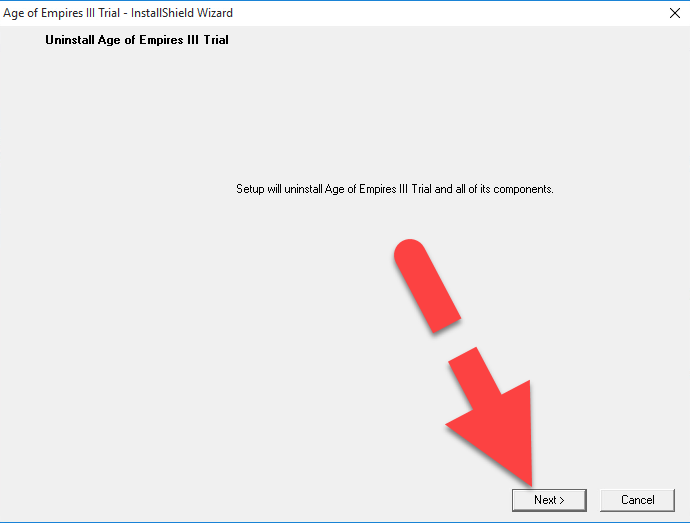 Then the removing process will start and finish in a few of minutes, click Finish when complete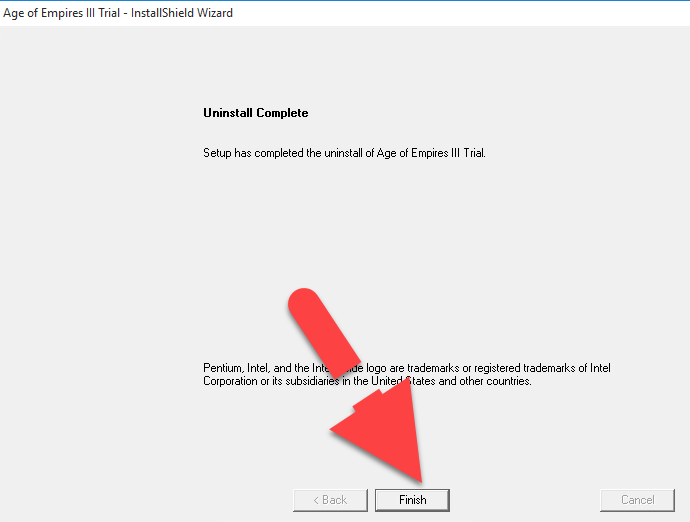 Restart your computer, and log into the system again as administrator
Locate on the Windows search box on the task bar, and type "regedit"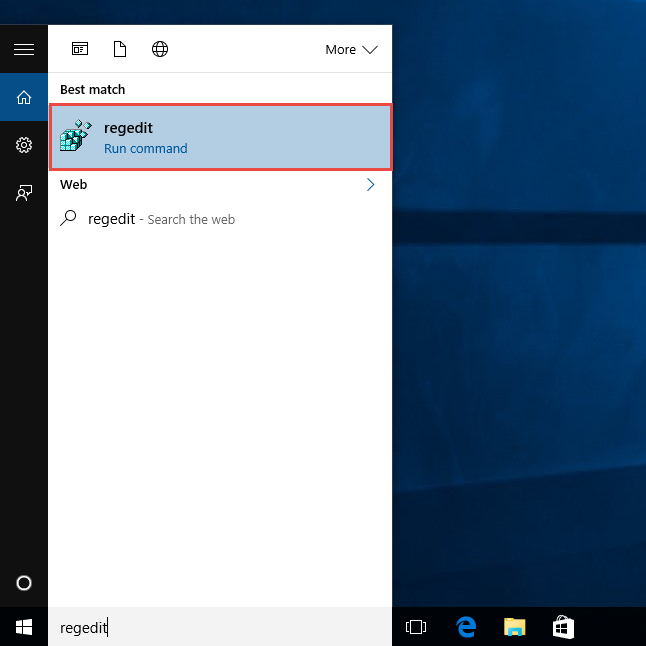 Click on regedit on the search result to open it, and you will access to the system's Registry Editor
Unfold the HKEY_LOCAL_MACHINE group, select Software – Microsoft – Microsoft Games, and then delete the Age of Empires folder and Age of Empires expansion pack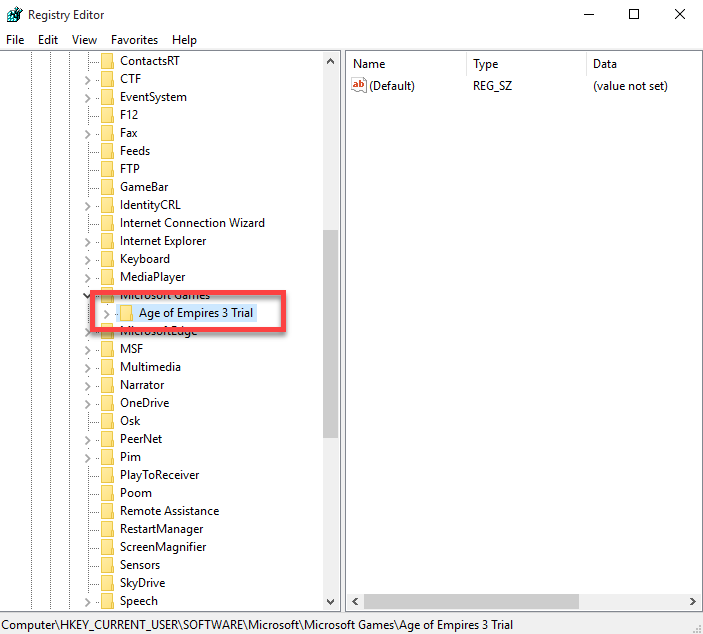 Next, unfold HKEY_CURRENT_USER, and click Software – Microsoft – Microsoft Games, and delete the Age of Empires III folder and Age of Empires III expansion pack inside
Last, back to the Start button again an click on it
Select My Documents – My Games, and delete the Age of Empires inside
Find and deleting those leftovers of Age of Empires is a hard work for many common users, especially when you had customized the game and save your data in other places on the computer. However, to get a 100% removal for the game, you should clean out all its files and data from your PC.

Automatic approach – uninstall Age of Empires with Bloatware Uninstaller
If you want to get quick and easier removal for the application, you can take Bloatware Uninstaller for help, which is a smart app uninstall tool that allows the user to remove the program automatically on the PC.
Launch Bloatware Uninstaller on the computer, and find Age of Empires on the programs menu
Select Age of Empires, and click Run Analysis button. It will scan and list the program's files on the scan result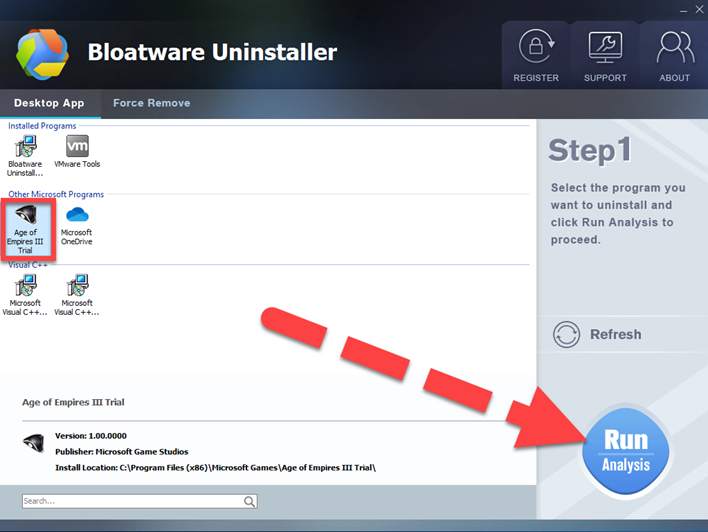 Click Complete Uninstall to start the removal, and finish the removing process step by step with the uninstall wizard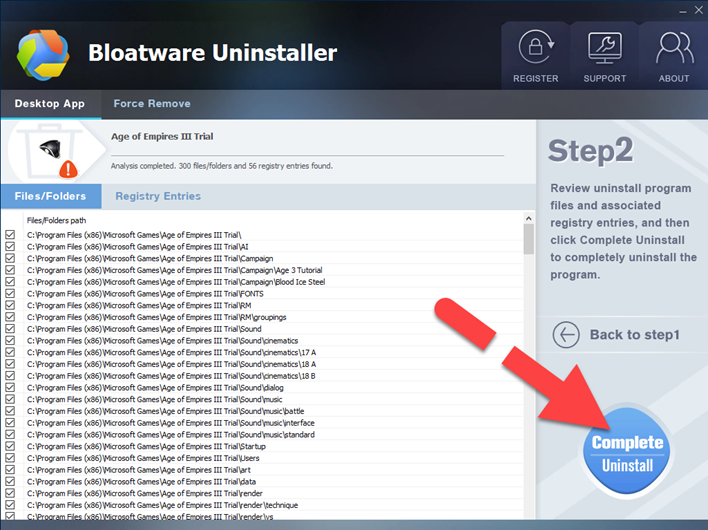 Next, continue the removal and click on Scan Leftovers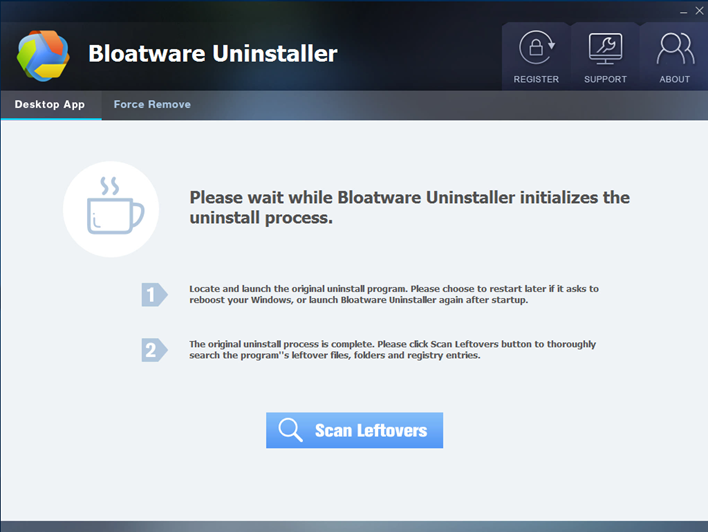 Click Delete Leftovers to remove the program's files one more time, and you will be able to uninstall Age of Empires thoroughly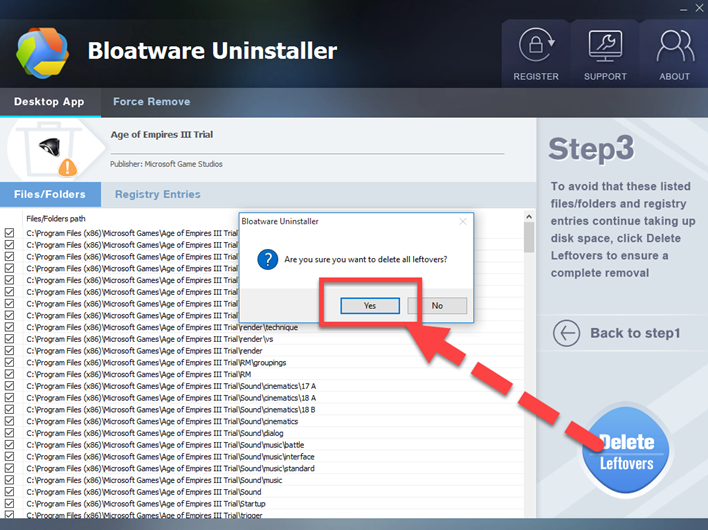 Last but not least, don't forget to restart the computer.