How to Uninstall F-Secure Security Product Thoroughly from Computer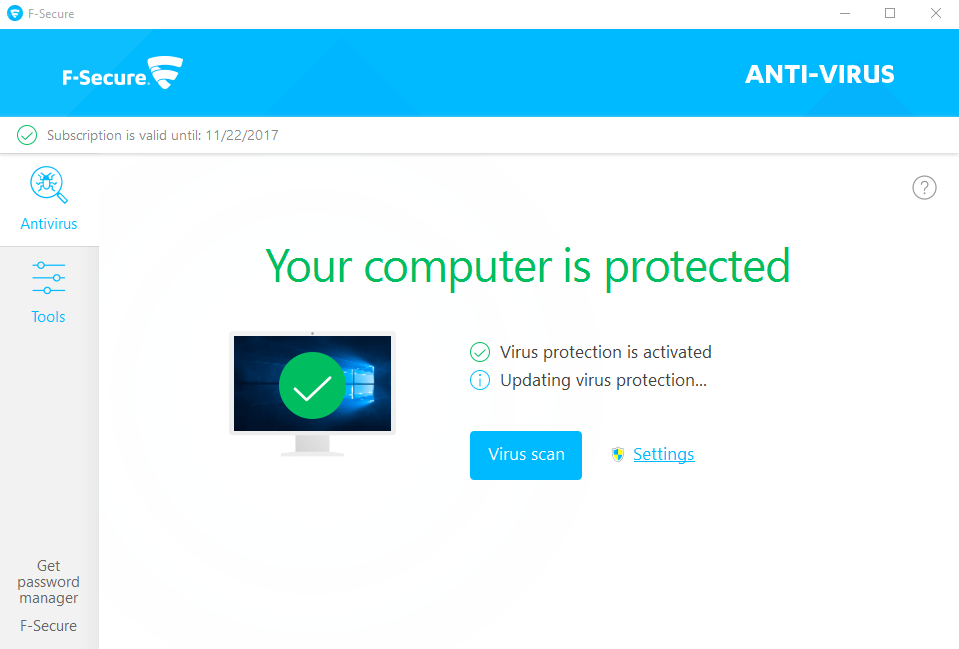 F-Secure Antivirus cannot be removed smoothly on PC? Can't uninstall F-Secure Antivirus so get a problem to install another security program? If you can't figure out a way to delete this program from the computer, you might be able to find some good ways from here.

F-Secure Antivirus is security product of F-Secure, upon installation, you will find many files and configurations are stored in the installation folder, in addition, registry entry to support the auto-start of the app and background controller service are also added to the computer system, and more files and data will be created as well after using this program on the PC.
Actually, there are not all of files of the F-Secure product being stored in the installation folder, in order to guarantee a good performance of the program, associated files and data are also created and located at the system disk. But unfortunately, people usually unable to remove them completely when the Windows uninstall feature only remove the program's installation folder from the computer. Do you get the same problem when remove F-Secure Antivirus from the PC? Or just encounter any other problem which lead an unsuccessful removal when try to uninstall the app? Don't worry, let's see the right way to totally get rid of this antivirus software.
Available and right ways to uninstall F-Secure Antivirus
1. Uninstall F-Secure Antivirus quickly with Bloatware Uninstaller
How to uninstall a complex antivirus program easily and thoroughly? I would firstly recommend you choose the advanced remover Bloatware Uninstaller, it is able to remove F-Secure Antivirus product, and importantly, including those files and registry entries easily being missed by the other ways of removal.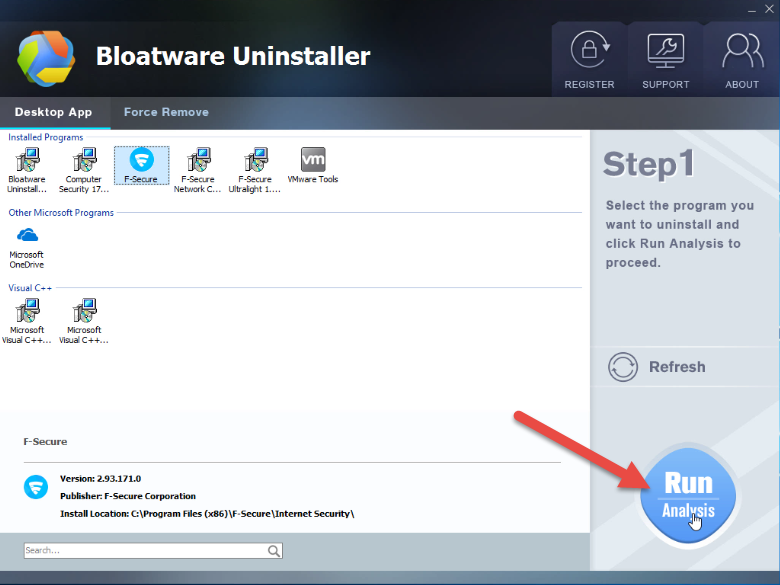 Click Complete Uninstall when all of associated files are scanned and listed on the menu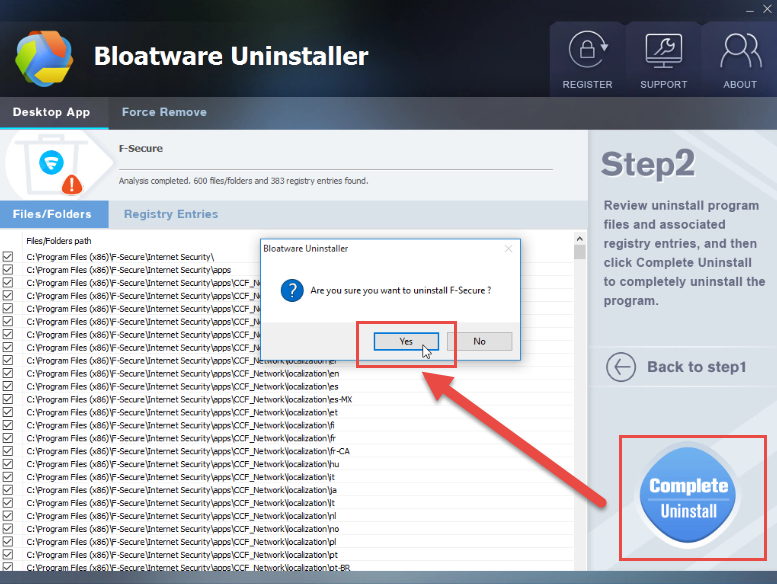 Click Yes when you are asked to make sure the app removal, and click Yes again to confirm again and remove all of components
Wait till the removing process finish, and click on Close
Click Scan Leftovers on Bloatware Uninstaller, and delete all of detected files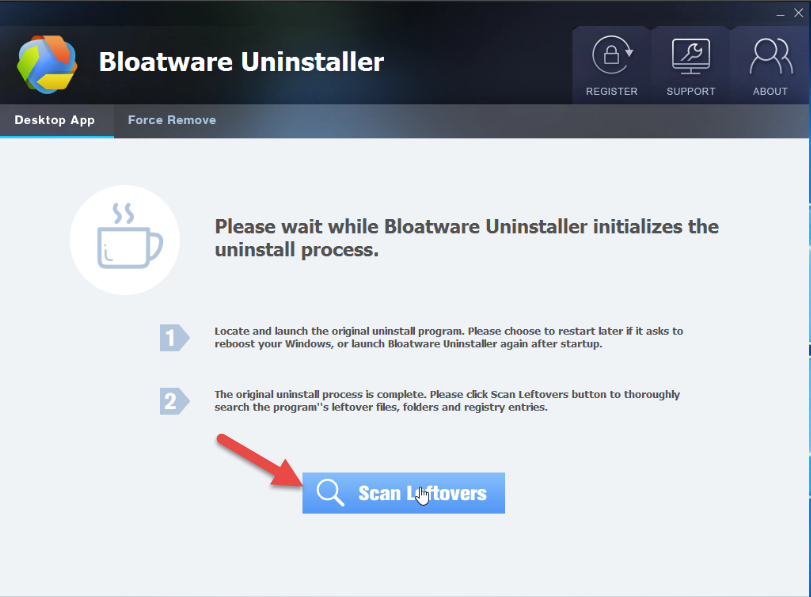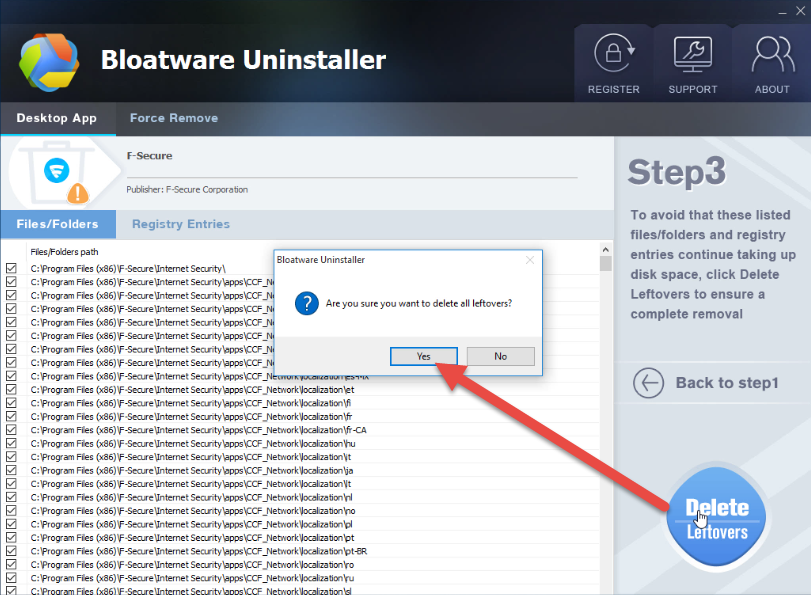 Click OK to finish the program removal, and you can restart your computer and say goodbye to the program

2. Uninstall F-Secure Antivirus with Windows attached removal feature
Windows app removing feature is a very common way to uninstall programs on the computer, but, considering the Windows uninstaller is usually limited in removing the app's installation folder and neglect other files in other locations, it is usually needed to manually cleaning other files which being left during the standard removal. So it can be regarded as a manual method to get rid of the program from computer.
Right-click on the Windows Start menu via clicking on the small Windows button
Select the first item Programs and Features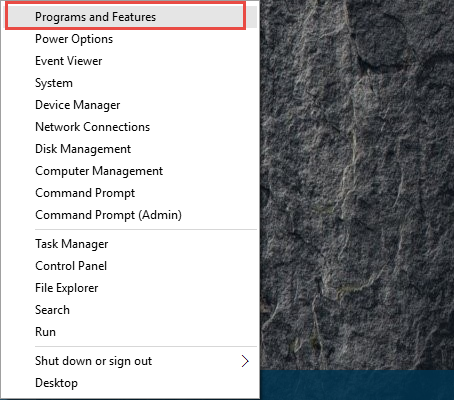 Find and select F-Secure on the programs list, and click on Uninstall/Change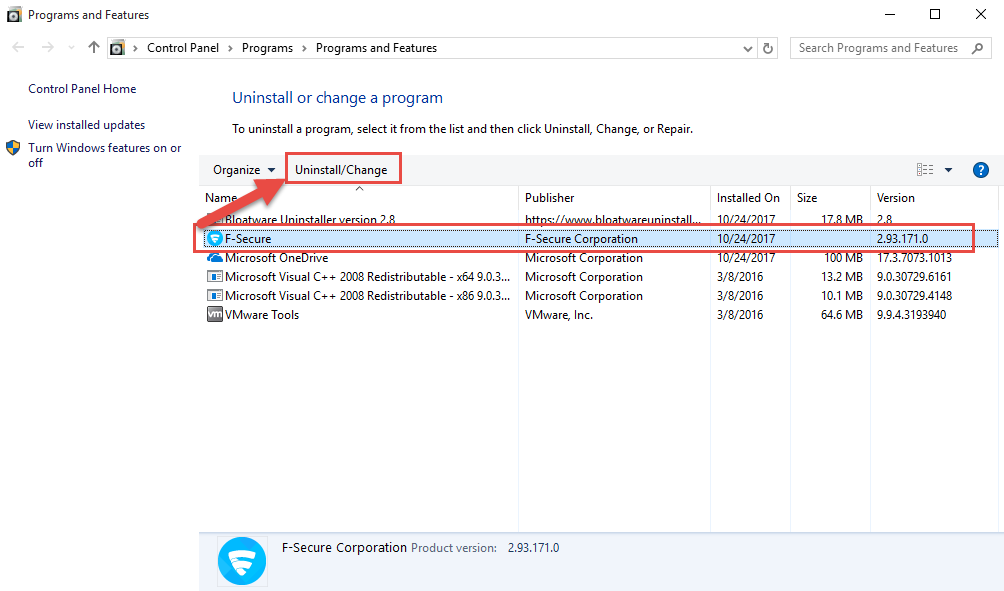 Click Yes to confirm the uninstallation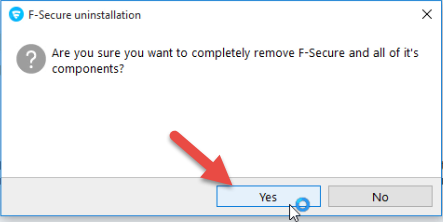 Click Close when it notes that the program has been uninstalled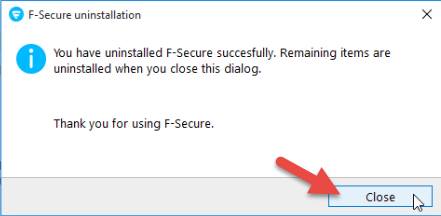 Exit the Programs and Features and reboot your computer
Log into the computer system again, and click on the Windows button again
Enter "regedit" in the search box and open it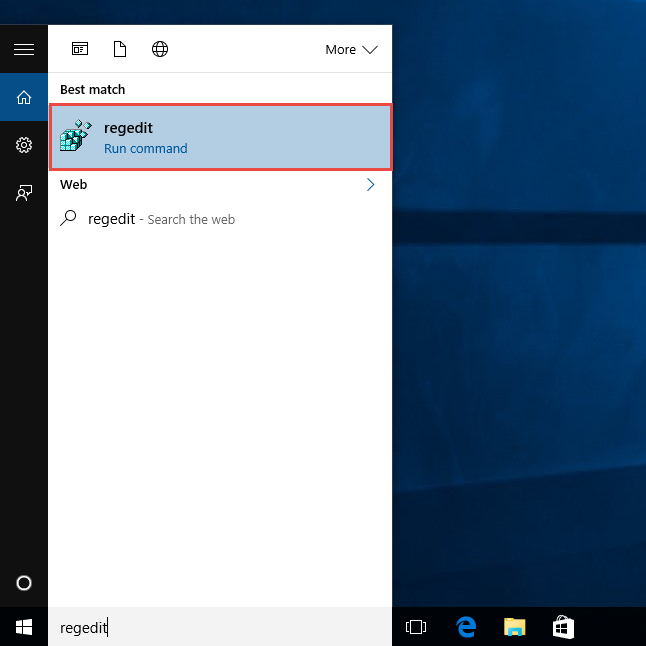 Check the registry entries inside and delete those belonging to the F-Secure
Go to check the location you previously installed F-Secure, and make sure the installation folder of the program has been removed
Completely removing F-Secure Antivirus is specially important when you try to install another new security program after deleting the program, and the incomplete removal of F-Secure usually cause a conflict issue on the computer, and also make you unable to install then new app smoothly. Therefore, it is very necessary to completely uninstall F-Secure Antivirus from PC.
3. Install F-Secure uninstallation tool to remove the program
Generally, there is an uninstall process in the program's installation folder, but unluckily, F-Secure does not have such an uninstaller, instead, F-Secure provides an additional uninstallation tool to allow the users to remove F-Secure products on their computers, but it suggests the users to use this uninstallation tool as the last means to remove F-Secure Antivirus as well as other products. For the specific guides to uninstall F-Secure Antivirus program, you can refer to the F-Secure's official website.