How can You Safely Uninstall Lenovo Phone Companion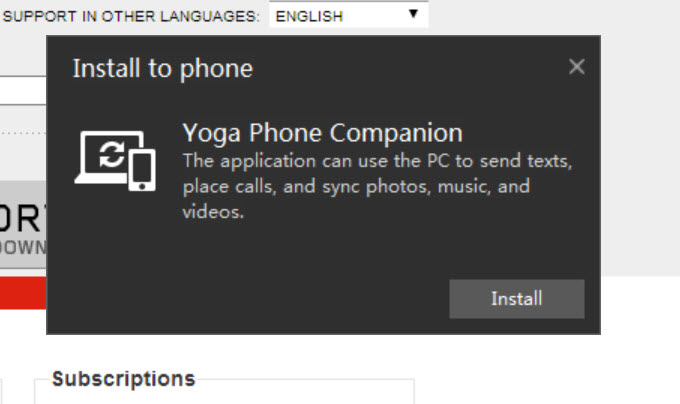 Some knowledge about Lenovo Phone Companion:
Lenovo Phone Companion is a pre-load program for Lenovo PCs and tablets.
It is compatible with Windows 7/8/8.1, but does not work on Windows 10.
It can be used to syn mobile phone's pictures, videos, messages (SMS), contacts and so no. Besides, it allows users to send messages and make phone calls as well.
It is not an essential part for the Windows system and may cause related problems.
Can I uninstall Lenovo Phone Companion from my PC?
If you just buy a Lenovo device but want to get rid of any program you won't use, you can add Lenovo Phone Companion in the list. Uninstalling this program will not affect other functionality of your device. Even so, you could create a system restore point before you carry out the thorough uninstallation.

How to totally & safely uninstall Lenovo Phone Companion?
Windows users can take the following steps to easily remove any unwanted program:
Download Bloatware Uninstaller in this site, and launch it after the installation
Click Lenovo Phone Companion in the Desktop App tab, and click Run Analysis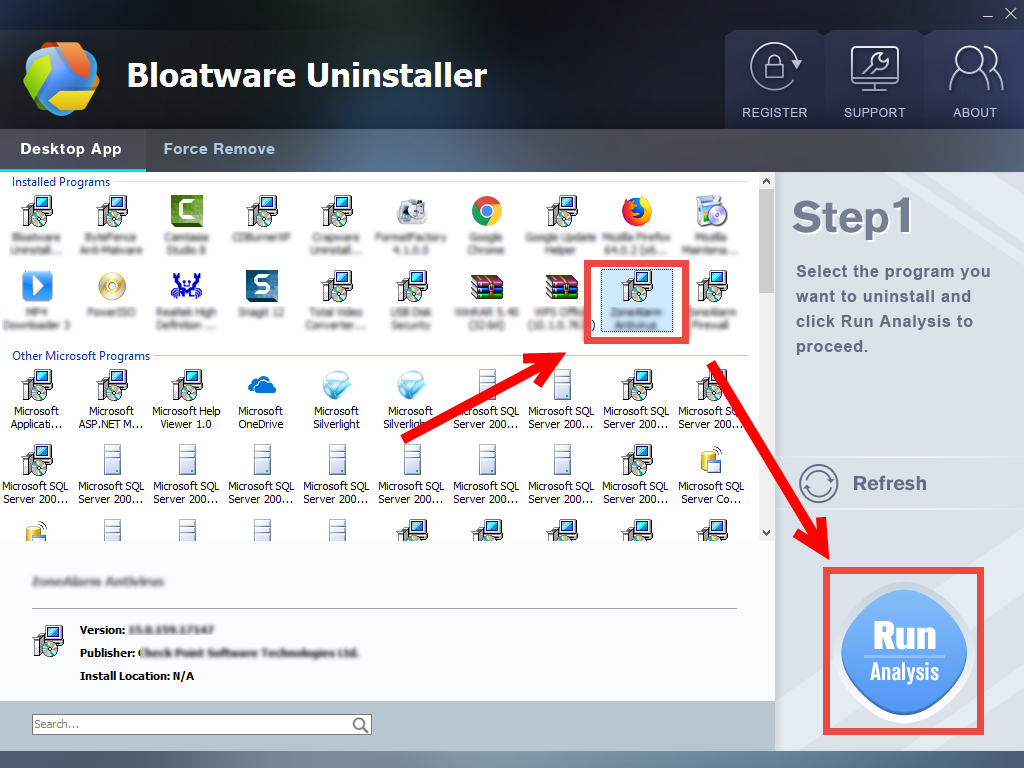 Click Complete Uninstall button, and click Yes button in the pop-up window
Follow prompts to remove Lenovo Phone Companion, and click Scan Leftovers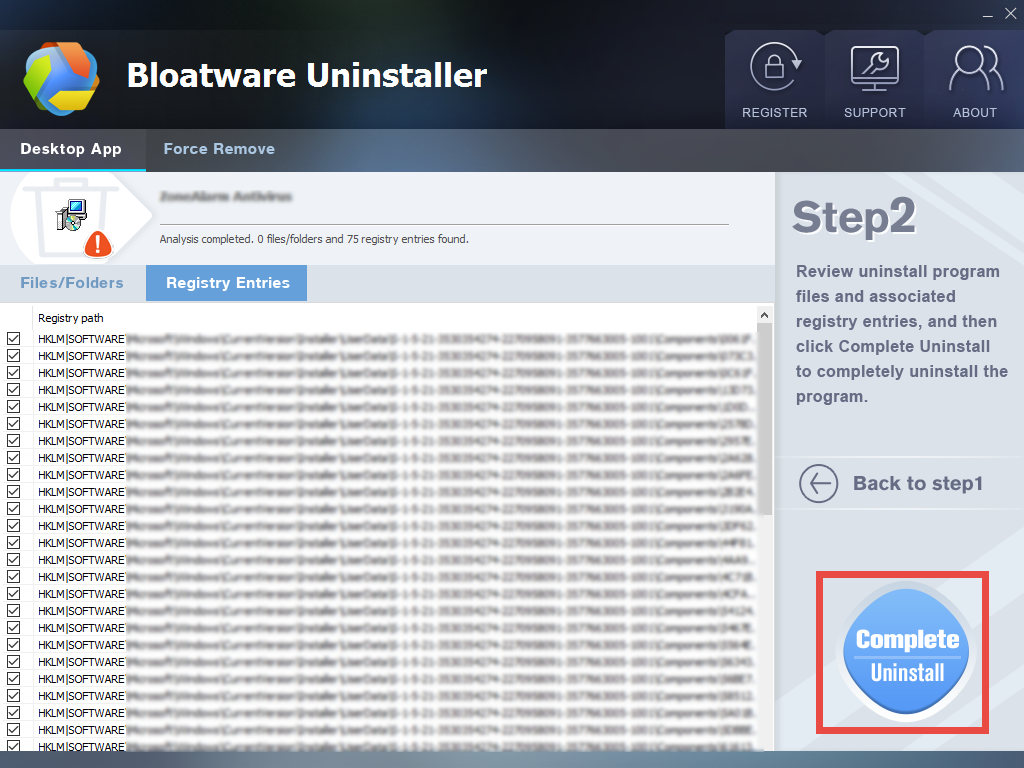 Click Delete Leftovers button, and then click Yes button in the pop-up window
Click OK when prompted that all leftovers have been completely removed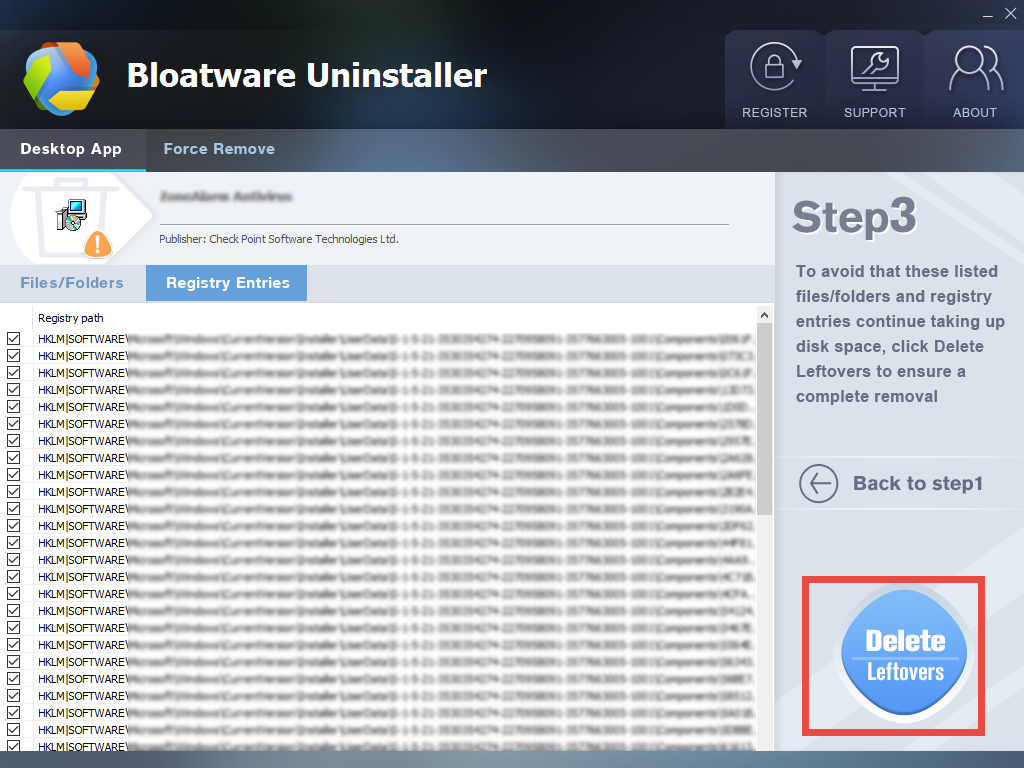 After that, click Back to Step 1 button to re-scan the system. You can repeat the steps above to continue the removal of other unwanted Lenovo programs from your device.
What are regular steps to uninstall Lenovo Phone Companion?
1. exit out of Lenovo Phone Companion if it is active
To start with, check if Lenovo Phone Companion is active in your system tray, as some pre-installed software will launch automatically in the background.
If its icon shows up there, right click on it and choose Exit. If you cannot see it there, launch Task Manager by pressing Ctrl + Shift + Esc keystroke, locate any process associated with Lenovo Phone Companion in the list, and then click End Task button.

Once you shut down Lenovo Phone Companion, go ahead with the standard uninstall. For those who have troubles in terminating stubborn, malicious programs, the last chance is to reboot PC into Safe Mode, thus to deactivate all third party programs.

2. Uninstall Lenovo Phone Companion via Start menu
The uninstall steps differ depending on the Windows version running on your PC.
Windows 7:
Hit the Windows key on the keyboard (or click Start icon) and choose Control Panel
Click the Uninstall a program link under the Programs heading
Scroll through to locate Lenovo Phone Companion, and click on Uninstall/Change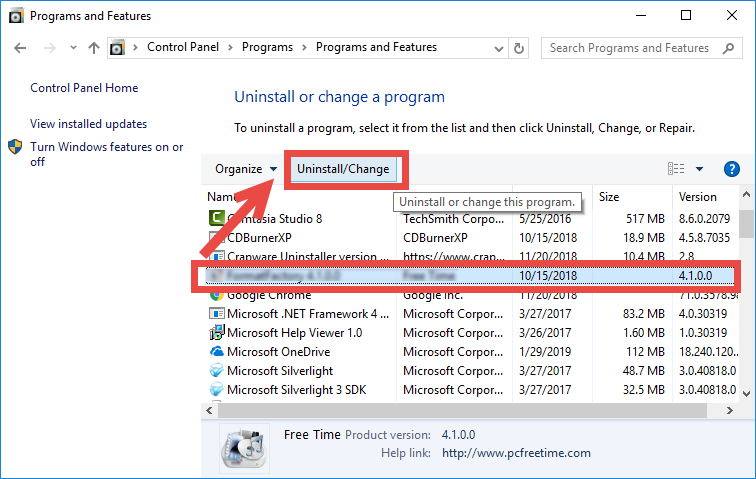 Windows 8/8.1:
Right click on the Start menu and then choose Programs and Features in the list
Highlight Lenovo Phone Companion in the list, and click on Uninstall/Change
As the Windows Installer pops up, follow onscreen prompts to complete the uninstall.
3. Delete Phone Companion-related entries in Registry
Almost all Windows programs will create associated files in the Windows Registry during the first setup and later use. Yet, those associated items will not automatically disappear along with the uninstallation of the programs. To avoid a bloat Registry and keep your PC clean, you can manually delete the program remnants in the Registry.
Note: inexperienced users are not encouraged to modify Registry. We highly suggest you to back up the whole registry before making changes on it. How to do:
In Registry Editor, right click Computer on the left pane, and choose Export option
Type a name for the backup file in the Export Registry File window that pops up
Choose All under Export section, select a location, and click Save button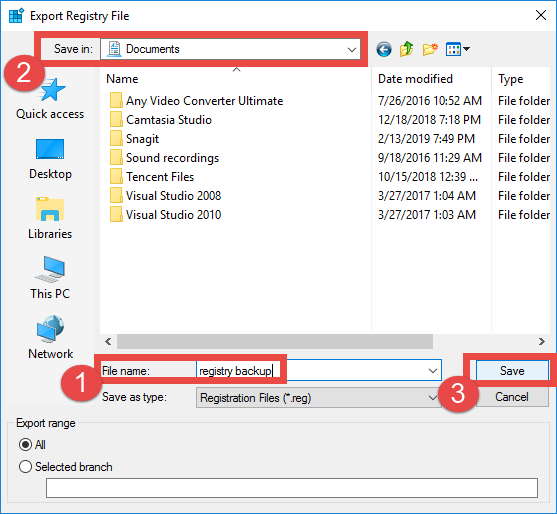 After that, follow the procedure strictly to detect and delete the junk files and folders pertaining to Lenovo Phone Companion (or other Lenovo bloatware) in Registry:
Click the Search icon, type in REGEDIT, and click the Regedit in the result
Click Yes if you are prompted to give confirmation in the UAC dialog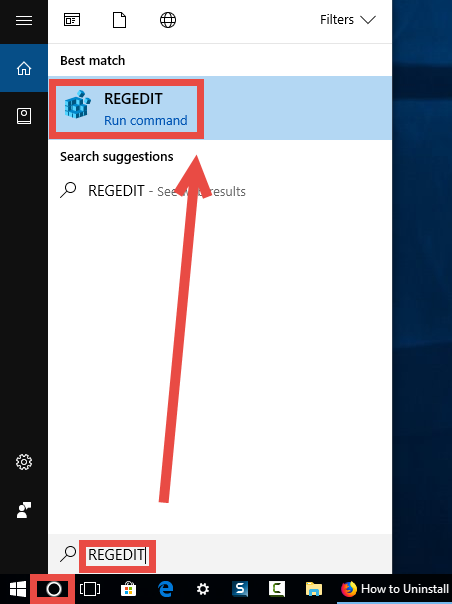 Click the Edit menu and then choose Find option (or press Ctrl + F keys)
Type Lenovo Phone Companion in the Find box, and click Find Next button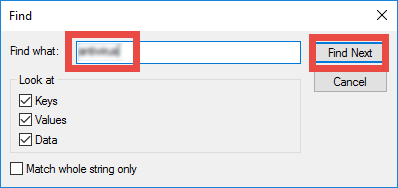 Once the matched entries are found, check if they are pertaining to Lenovo Phone Companion. If so, right click on the key or value and choose Delete option
Hit F3 button to locate the next one, and repeat the steps to delete related entries
The removal can be regareded as accomplished after you uninstall Lenovo Phone Companion via Control Panel and remove associated entries in the crucial Registry.