Available Ways To Uninstall HP Wireless Button Driver from Windows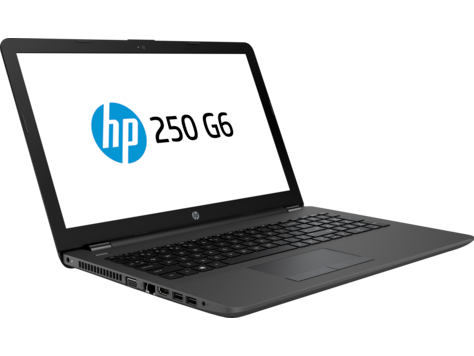 HP Wireless Button Driver removing instructions – share the effective solutions and skills for you to uninstall HP Wireless Button Driver from PC.

What's HP Wireless Button Driver? Is it an indispensable one for the computer? How should I do when I want to remove it? People often have such questions when they find the unfamiliar app on their PCs. So next, let's talk something about this program – another bloatware in Hewlett-Packard(HP) laptop.
What is HP Wireless Button Driver?
This is a program provides the wireless supports and enables the computer to use built in wireless keys with ease, it is not necessary for the PC but provides extra ability for the user. It is usually installed on the system and has no a shortcut available on the desktop, so it is very easy for many people to neglect it on their PCs.
Why it is on your computer
HP Wireless Button Driver usually comes with the Hewlett-Packard laptop, people who buy a new HP computer usually gets a lot of bundle apps online, including HP Wireless Button Driver, HP Documentation and HP Support Solutions Framework. As it does not appear on the desktop, people will be very surprise and confused when they find this program elsewhere. If you don't want to get it on the PC but also not clear whether and how to remove it, you can learn some useful skills and removal ways from below.
How to uninstall HP Wireless Button Driver from PC
Stop and remove it manually on Windows
In case some people are still using this program or the related ability on the compute, it is firstly suggested to stop it on the Windows
Right-click on the Windows button at the bottom left corner
Select the first item Program and Feature, and you will access to the app uninstall feature in Control Panel
Highlight HP Wireless Button Driver on the list, and click on Uninstall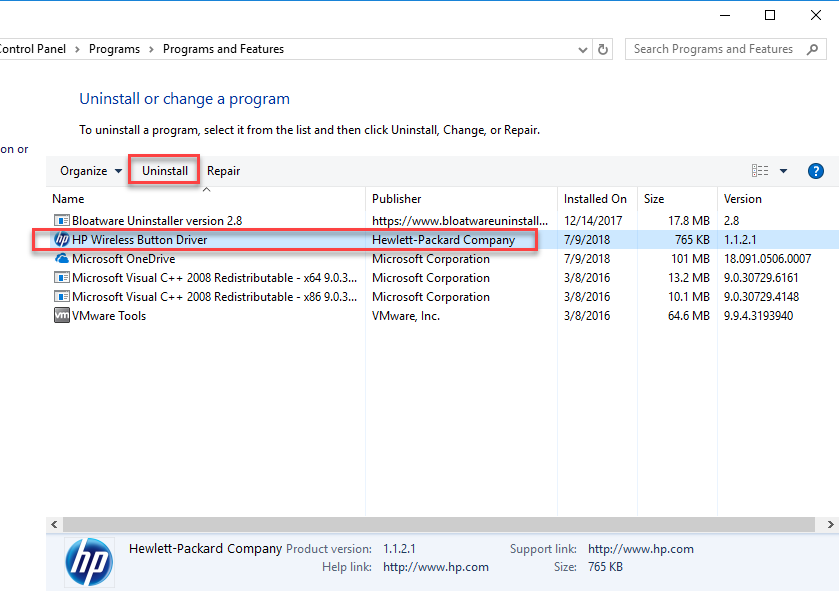 Select Yes to make sure you want to remove the program

Click Yes again for second confirmation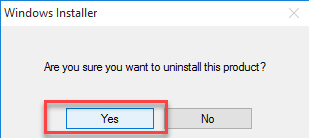 Wait and the removing process will be finished in a few of minutes, click Yes on the prompts to restart the computer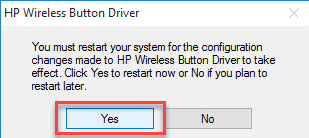 When log-in the computer again, please navigate to the installed directory of HP Wireless Button Driver make sure everything related to the program has been cleared well
Click on Windows button, and type "regedit" in the box to open regedit/Registry Editor
Expand those registry groups on the left pane, and delete those registry entries related to the program you can found
When all of associated files have been erased, you will be able to totally remove HP Wireless Button Driver from your PC.
This is a general method for removing installed app from the computer, if you don't like this way of removal for taking too much of time and your effort, you can try to use an advanced remover to help you perform the HP Wireless Button Driver removal more easily and quickly.

Uninstall HP Wireless Button Driver with a good remover
Professional app removal utility is a better choice for common people to get rid of unwanted program from their PCs, people can easily control and manage the removal with this automatic tool. And Bloatware Uninstaller is specialized in deleting those bloatware bundled in the computer and laptop, which can significantly save the system space and CPU usage.  To uninstall HP Wireless Button Driver with this utility, you can refer to the guides below.
Performance to remove the program with Bloatware Uninstaller
Start Bloatware Uninstaller installed on the computer
Select HP Wireless Button Driver on its main interface, and select Run Analysis, all of associated files and registry entries will be scanned and listed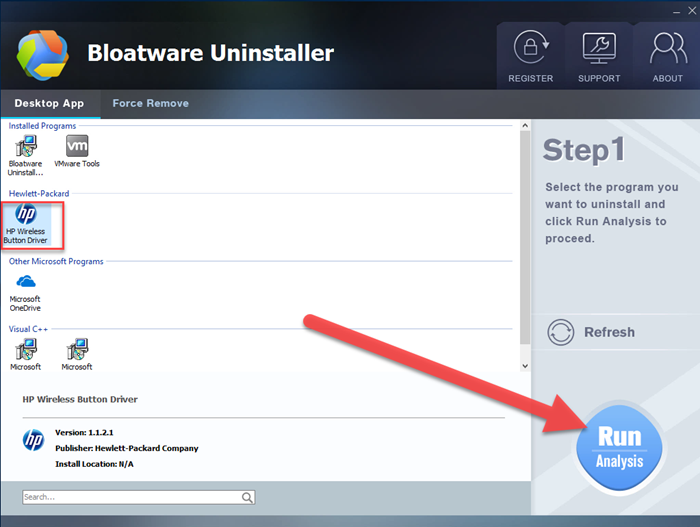 Click Complete Uninstall button to activate the removing process, and follow the uninstall wizard to click Yes to confirm the removal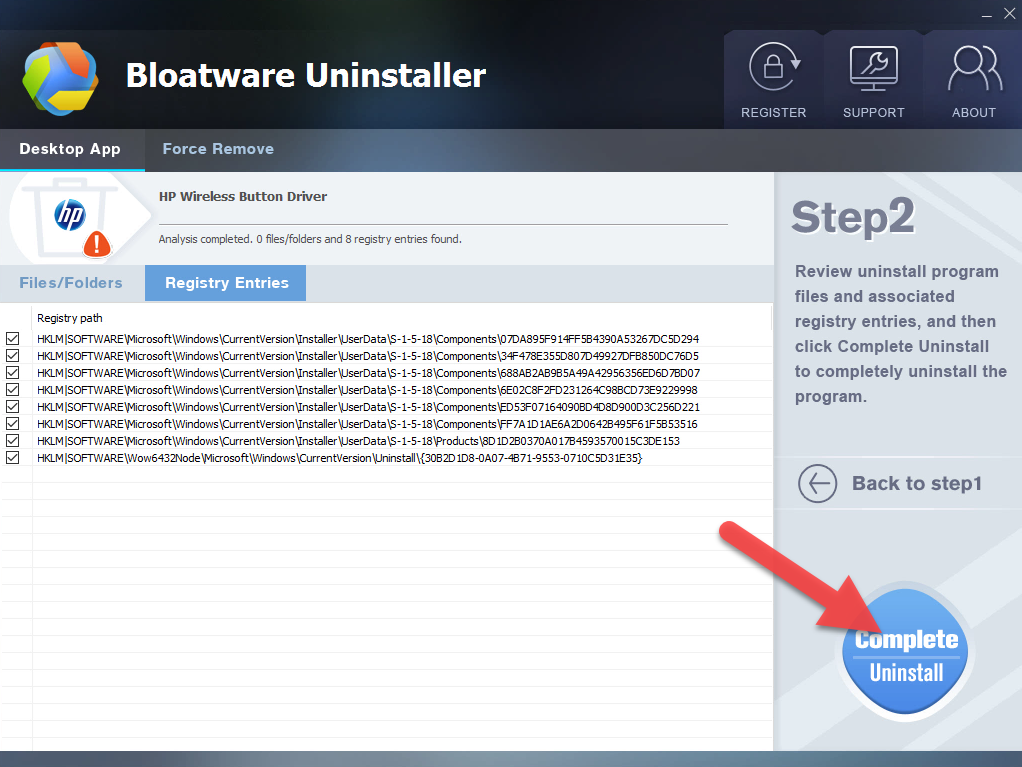 Click Yes to confirm again for the app uninstallation
When the removing process completed, click on No to continue and restart the computer later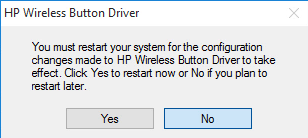 Click on Scan Leftovers button on the Bloatware Uninstaller, it will automatically detect all of leftovers on the computer
Click on Delete Leftovers to clean all of files left behind, and you will be able to remove HP Wireless Button Driver thoroughly on the PC